We support you in the life of your real estate assets, from taxation to accounting, with a view to enhancing the value of your real estate assets.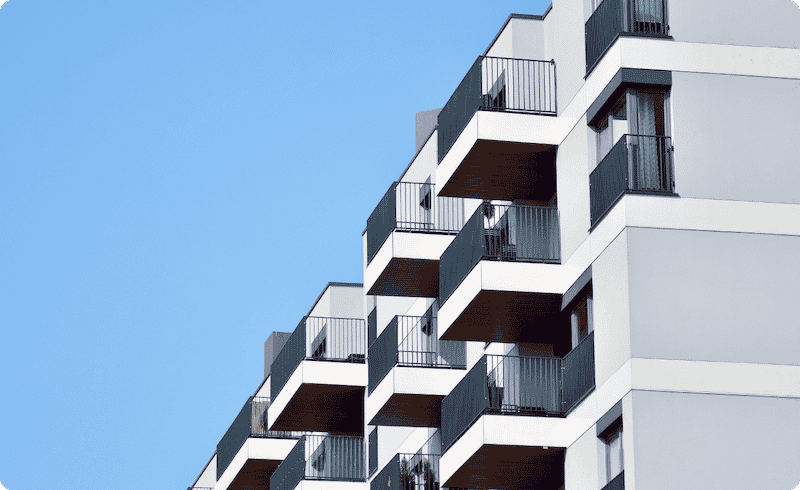 Do you want to invest in real estate but don't know where to start ?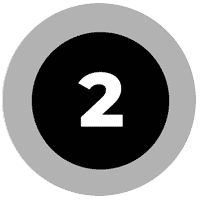 Not sure how this will affect your tax situation ?
Are you already an owner and would like to optimise your assets ?
Together with our partners, we are able to advise you on all related activities such as:
As every canton in Switzerland has developed its own laws and practices, property professionals and property owners alike are trapped in a web of complex tax systems.
Thanks to our in-depth experience in this field, we are in a position to advise you on matters covering the whole of Switzerland.
Comptabilité générale
et bouclement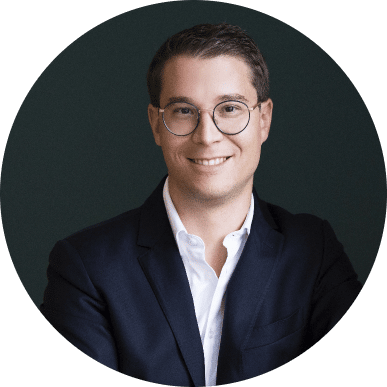 DYN Lausanne : +41 21 566 82 00 / DYN Genève : +41 22 566 66 20