We support you in the life of your real estate assets, from taxation to accounting, with a view to enhancing the value of your real estate assets.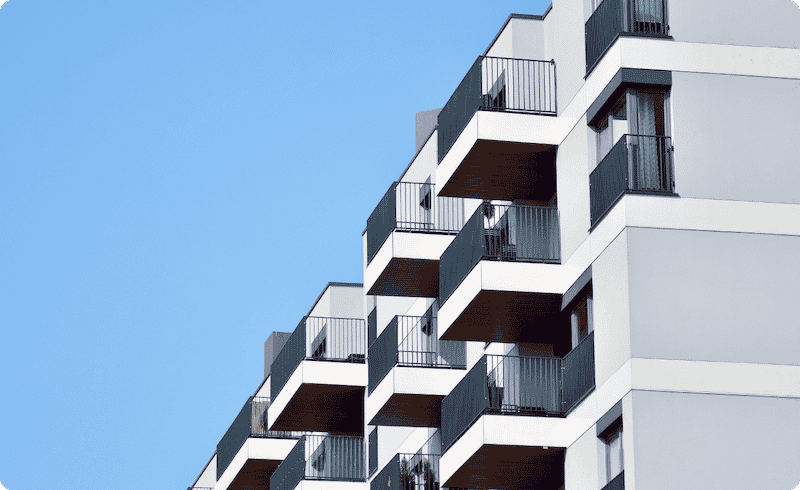 La pierre reste un des investissements préférés et des plus sûrs.
Vous souhaitez investir dans l'immobilier mais vous ne savez pas par où commencer ? Vous ne savez pas comment cela impactera votre fiscalité ? Vous êtes déjà propriétaire et vous voudriez optimiser votre patrimoine ?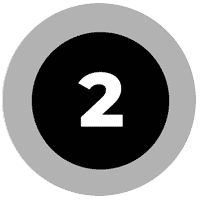 Vous savez qu'investir dans un bien immobilier impactera votre fiscalité. Si celle-ci n'est pas anticipée, elle risque de s'avérer onéreuse.
Pour vous protéger, une maîtrise des risques est indispensable.
Together with our partners, we are able to advise you on all related activities such as:
As every canton in Switzerland has developed its own laws and practices, property professionals and property owners alike are trapped in a web of complex tax systems.
Thanks to our in-depth experience in this field, we are in a position to advise you on matters covering the whole of Switzerland.
Corporate taxation
Preparing companies' annual tax returns
Monitoring annual tax assessment decisions
Drawing up forms for the Swiss Federal Tax Administration
Corresponding with the tax administration
Optimising and allocating benefits (dividends/salaries)
Analysing and maximising companies' tax structure
Optimising shareholder taxation (LPP/private pension buyback)
Property tax audit and tax study
Determining intra-group transfer prices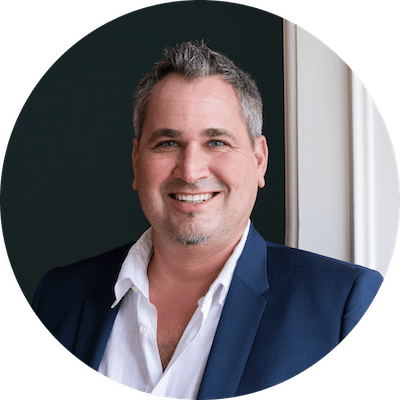 Spécialiste en finance et comptabilité avec brevet fédéral.
Réviseur agréé ASR.