Whether you are launching a start-up or running a multinational, we can help you develop your business.
Vous souhaitez créer votre entreprise ? Vous êtes entrepreneur ou même déjà patron ? Vous proposez des prestations de services ? De conseil ?

Mettre en place l'activité de votre entreprise réclame des connaissances stratégiques à tous les niveaux : financement, comptabilité, recrutement, digitalisation… et connaissez-vous aussi la réglementation en termes de fiscalité d'entreprise ?

À chaque instant, des questions complexes se posent et l'entrepreneur se retrouve à devoir faire des choix dans des domaines inconnus.

Nos experts sont là pour vous conseiller grâce à leur solide expérience dans les domaines mentionnés.
Accounting
Preparing annual accounts and financial statements
Suppliers/creditors
Customers/debtors
Planification financière &
Reportings
Financial dashboard
Preparing quarterly/annual budgets
Analysing quarterly/annual budgets
Stratégie & Direction Financière
Financial management
Optimisation
Employee management
Salary management
Gestion du portefeuille d'assurance de personnes (employés)
Training on bookkeeping in line with the applicable standards in Switzerland
Explanation of the various payroll deductions made in Switzerland
Explication du système fiscal suisse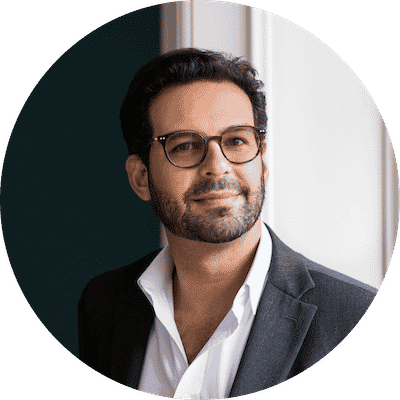 Your contact in Services companies
Spécialiste en finance et comptabilité avec brevet fédéral.
CAS en fusions, acquisitions et transmissions d'entreprises.