The world of insurance in Switzerland is complex, full of legal constraints between different laws, obligations and collective agreements. The time invested in the administrative management of insurance policies, contracts and claims is considerable for a company.
DYN|GROUP vous propose désormais un soutien de qualité dans le domaine des assurances ! Les compétences et connaissances acquises depuis de nombreuses années par les collaborateurs de la société GGC Assurances sont sans nul doute des atouts pour DYN.
We accompany you in assessing the risks to which your company is exposed and the related legal requirements. You can decide whether to outsource these risks by taking out the appropriate insurance coverage or assume them yourself. In regard to employee benefits, our analysis will enable you to highlight the insurance coverage that sets you apart from your competitors.
We can assist you by holding tenders with our partner insurance companies and present you with a quantitative and qualitative comparison, so that you can make an informed choice. Once the insurance coverage is in place, DYN Assure provides the following services
Risk analysis and monitoring of the insurance portfolio
Pension analysis and financial advice
Regular visits to evaluate your insurance portfolio
Tenders for all insurance branches and reports
Administrative management of contracts, premium invoices and final statements
Admnistrative management of claims
Active claims management (especially in case of intervention with insurers and the disability office)
Don't wait for your insurance policies to expire before contacting us. We can accompany you immediately to evaluate your situation and start managing your insurance portfolio.
Any questions?
Need to be accompanied?
Votre interlocuteur en Assurance
Economiste d'entreprise HES
Intermédiaire en assurances AFA
Bachelor of Science in International Hospitality Management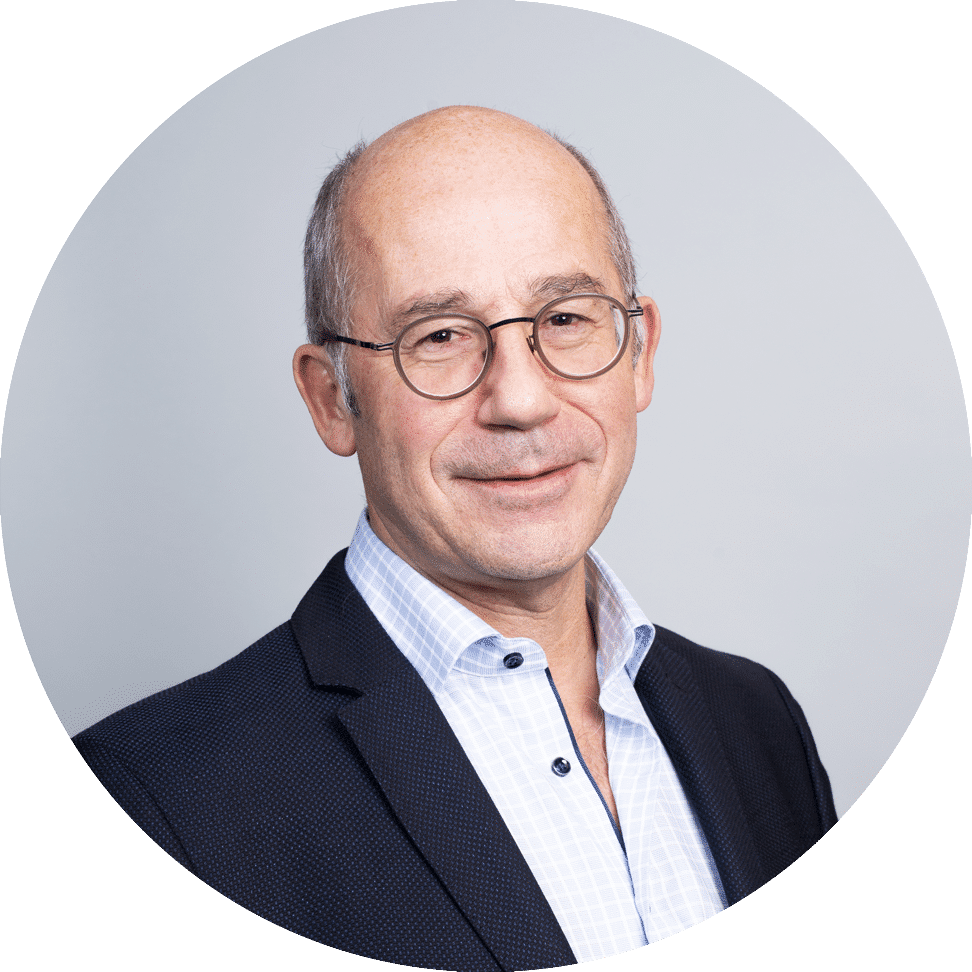 Spécialistes en assurances Intermédiaire en assurances AFA
Accounting
DYN|GROUP regroupe différents professionnels qualifiés pour répondre à vos besoins, entre autres, de comptabilité, finance, fiscalité et administration.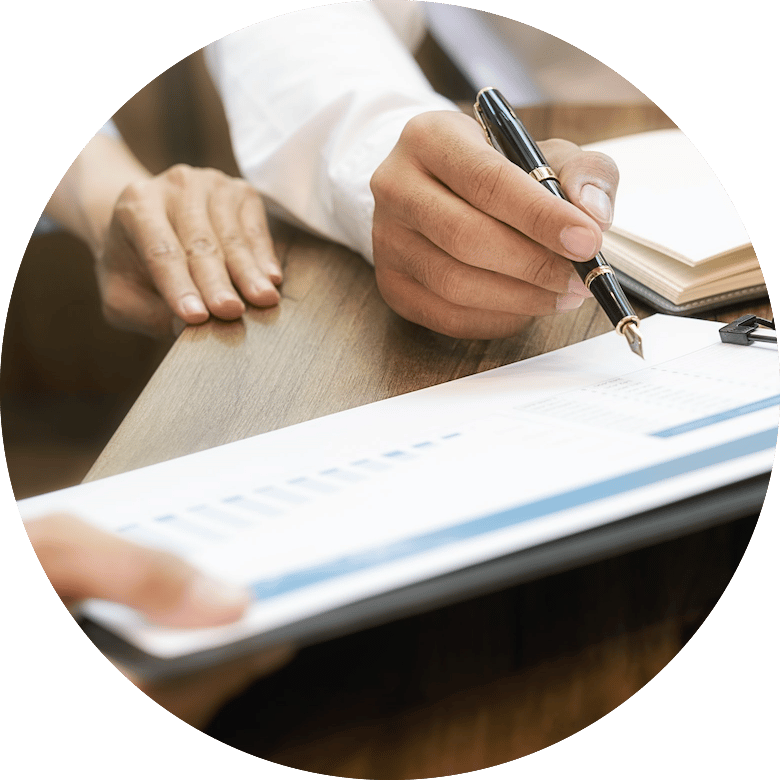 Audit
Audits are a legal requirement for all companies, and we are able to perform a limited audit of your annual accounts.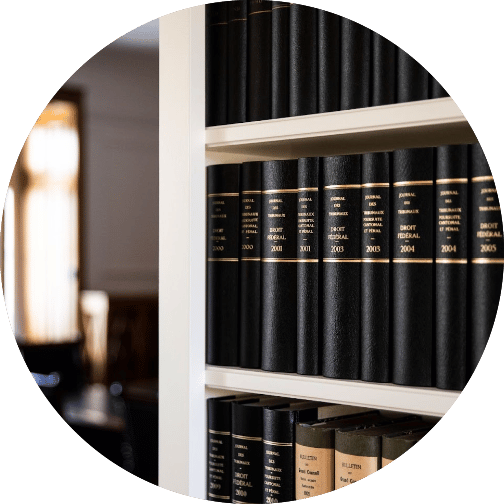 Vous êtes un particulier ? Un professionnel ? Une société ? La fiscalité requiert prudence et connaissance. Nous vous accompagnons dans tous vos projets.
Advisory services
By accompanying you, we ensure a 360° vision in the advice and support of your personal and professional projects.
Digital
Grâce à l'automatisation de certains processus, notre équipe pourra vous accompagner dans l'évolution et la modernisation de vos outils ou processus back office.
Accounting
DYN Group brings together various qualified professionals in order to meet your accounting, financial, taxation and administrative needs, to name just a few.