You'll already have noticed in your day-to-day life that digital is playing an increasingly large role.
Is your company also facing the challenges of going digital and you need assistance with integrating it and optimising it within your organisation ?
As a digital business, we work with the highest performing tools to meet the needs of our demanding clientèle. We are constantly on technological watch to bring you the latest technical and digital innovations.
C'est en toute connaissance de cause que nous pouvons vous conseiller sur l'implémentation des programmes informatiques pour effectuer une transition en douceur dans vos départements de back office (finance, fiscalité, comptabilité, ressources humaines, informatique, assurances) vers la modernisation et l'innovation.
Thanks to the automation of certain processes, our team will be able to support you in the development and modernisation of your back office tools and processes. These innovations will enable you to bring added value to your business.
Quotidiennement, nous recherchons pour vous la meilleure solution au meilleur prix pour répondre à vos besoins. Chaque client est unique et a ses objectifs que nous prenons soin d'analyser.
Outils de gestion financière d'entreprise
Platinum Certified Partner
Corporate organisation tools
Any questions?
Need to be accompanied?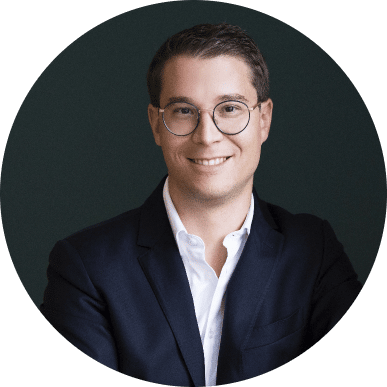 MAS
Graduate expert in finance and controlling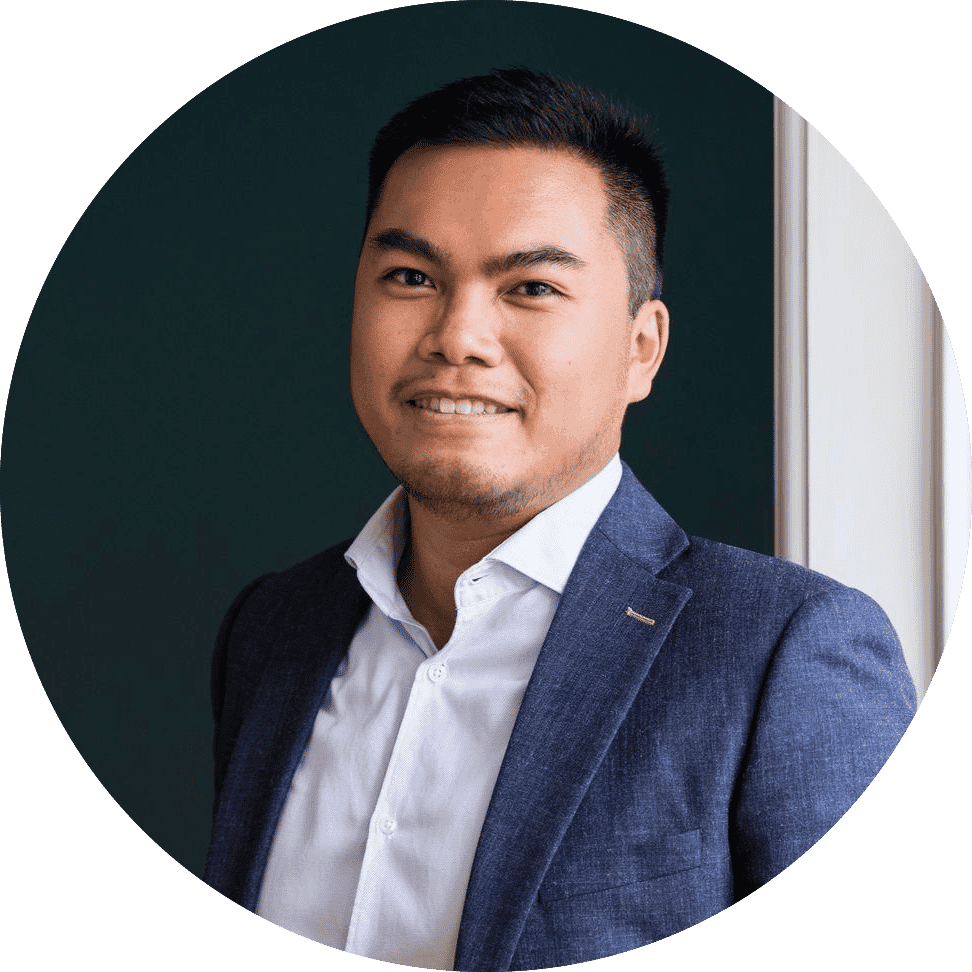 Assistant Director DYN Lausanne
Certified Fiduciary Expert
Accounting
DYN|GROUP regroupe différents professionnels qualifiés pour répondre à vos besoins, entre autres, de comptabilité, finance, fiscalité et administration.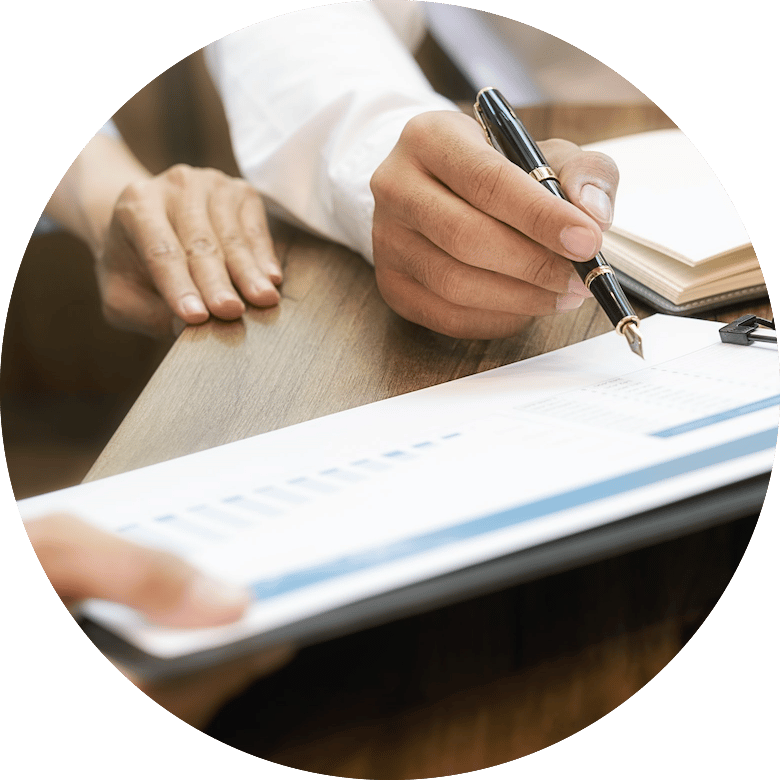 Audit
Audits are a legal requirement for all companies, and we are able to perform a limited audit of your annual accounts.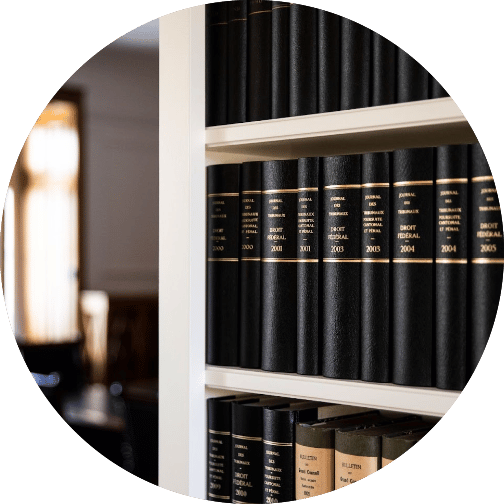 Vous êtes un particulier ? Un professionnel ? Une société ? La fiscalité requiert prudence et connaissance. Nous vous accompagnons dans tous vos projets.
Advisory services
By accompanying you, we ensure a 360° vision in the advice and support of your personal and professional projects.
Digital
Grâce à l'automatisation de certains processus, notre équipe pourra vous accompagner dans l'évolution et la modernisation de vos outils ou processus back office.
Accounting
DYN Group brings together various qualified professionals in order to meet your accounting, financial, taxation and administrative needs, to name just a few.