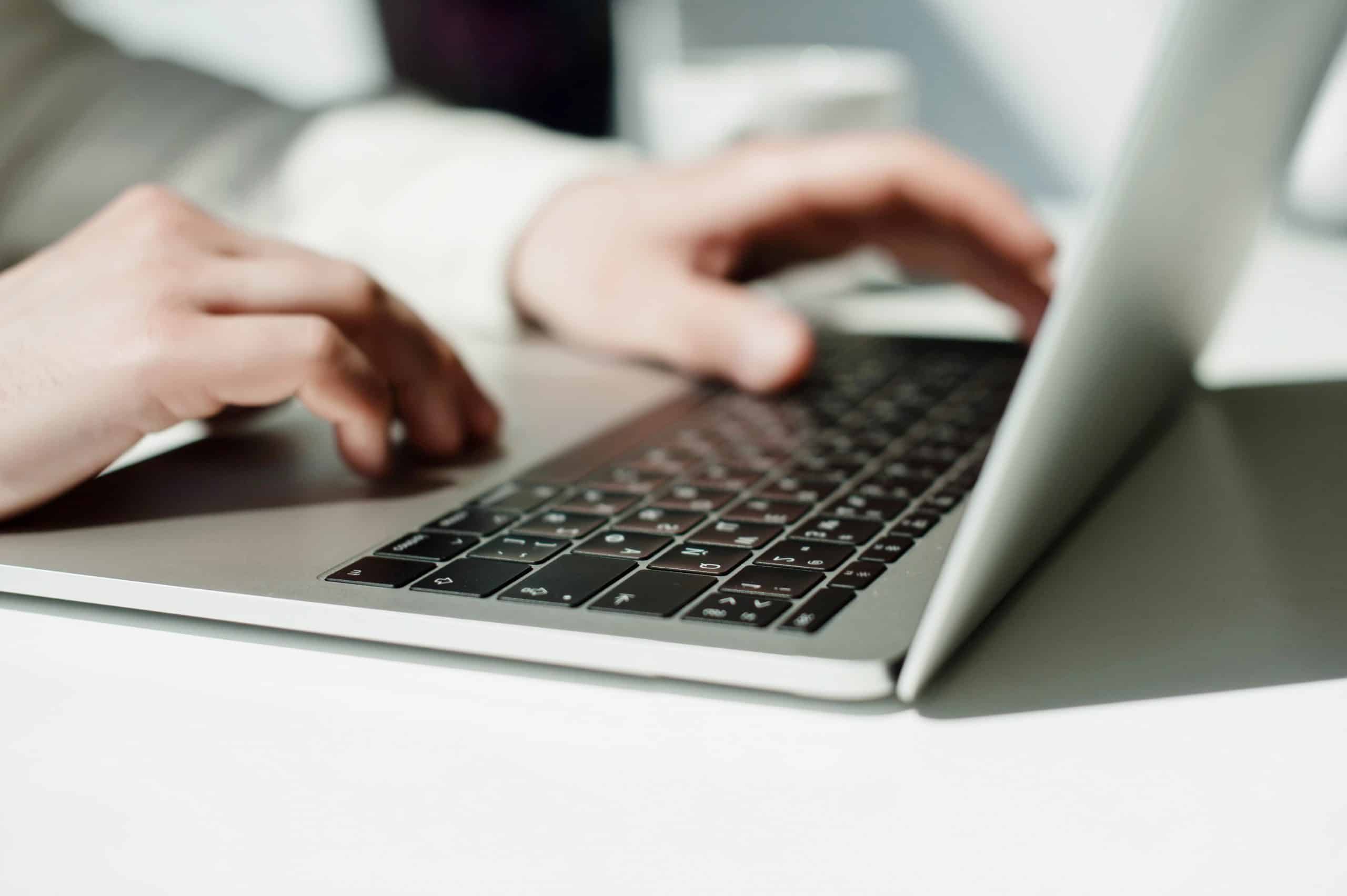 Today's world is full of uncertainties, and businesses need to be increasingly transparent with their accounts. Trust between the company's stakeholders can be strengthened through rigorous checks performed by qualified professionals.
DYN Audit meets the criteria for employing approved auditors, having gained certification from the Swiss Audit Supervisory Authority in the area of auditing.
Our team of approved auditors can perform a limited audit of your company's annual accounts and provide additional audit certificates required by law.
DYN Audit can act as an auditor to perform statutory audits, providing both an external and objective view of your company's accounts. The auditing service supports you throughout your company's existence and advises you in order to guarantee the reliability of its accounts.
Limited audits must be performed if the full-time workforce averaged out over a year exceeds 10. Companies that do not meet this criteria may choose not to take part in the limited audit, provided that it has the consent of all shareholders.
If the companies which have exceeded the following thresholds over the last two financial years:
Total balance sheet CHF 20 million
Total revenue CHF 40 million
Workforce of 250 full-time employees averaged out over a year.

If the full-time workforce averaged out over a year does not exceed 10 employees, the company may choose not to take part in the limited audit, provided that it has the consent of all shareholders.
We can also intervene for special checks, such as:
Auditing foundation reports by contribution in kind
Auditing capital increase reports
Review in the event of liquidation
Auditing in the case of revaluations for the purpose of removing a loss from the balance sheet
Review on the interim balance sheet at operating and liquidation values
Do you have a question ?
Do you need support ?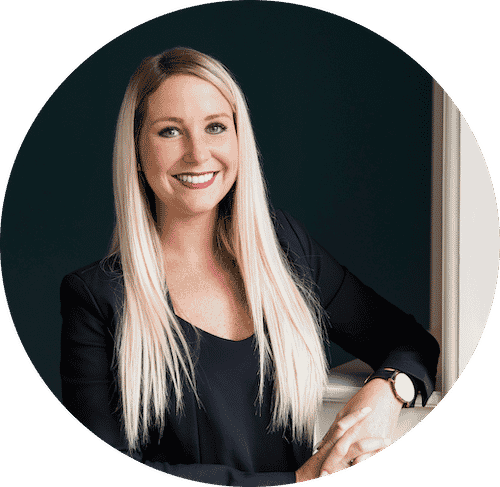 Your contact person in Audit
Qualified accounting expert
Swiss Audit Supervisory Authority approved auditor expert
Accounting
DYN|GROUP brings together various qualified professionals in order to meet your accounting, financial, taxation and administrative needs, to name just a few.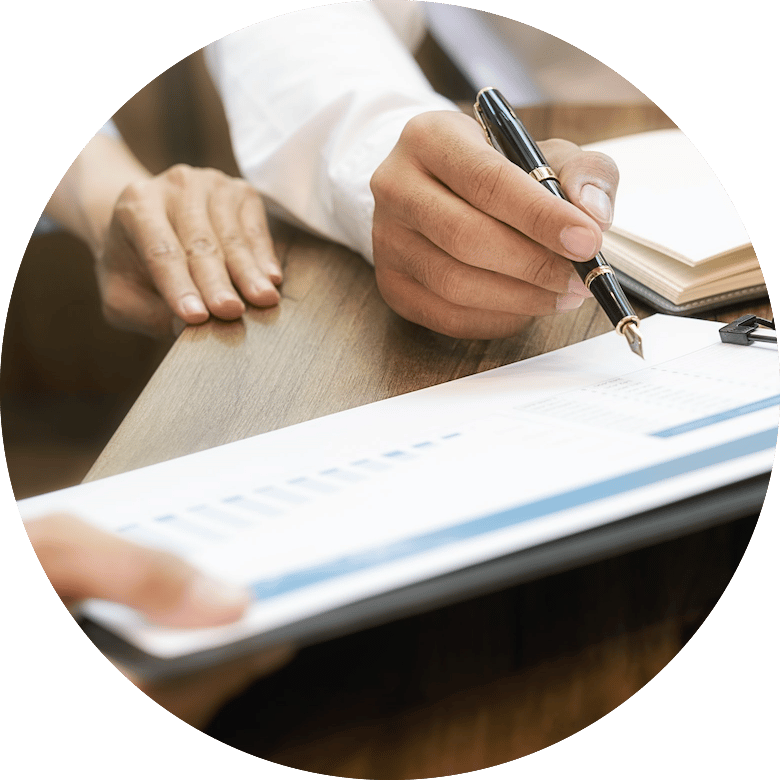 Audit
Audits are a legal requirement for all companies, and we are able to perform a limited audit of your annual accounts.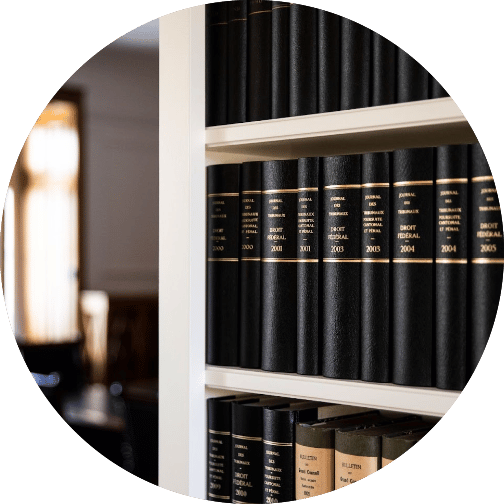 Are you an individual? A professional? A company? Taxation requires prudence and proficiency. We support you with all your projects.
Advisory services
As part of our service, we can offer you a guaranteed 360° view in the advice and support of your personal and professional projects.
Digital
Thanks to the automation of certain processes, our team will be able to support you in the development and modernisation of your back office tools or processes.