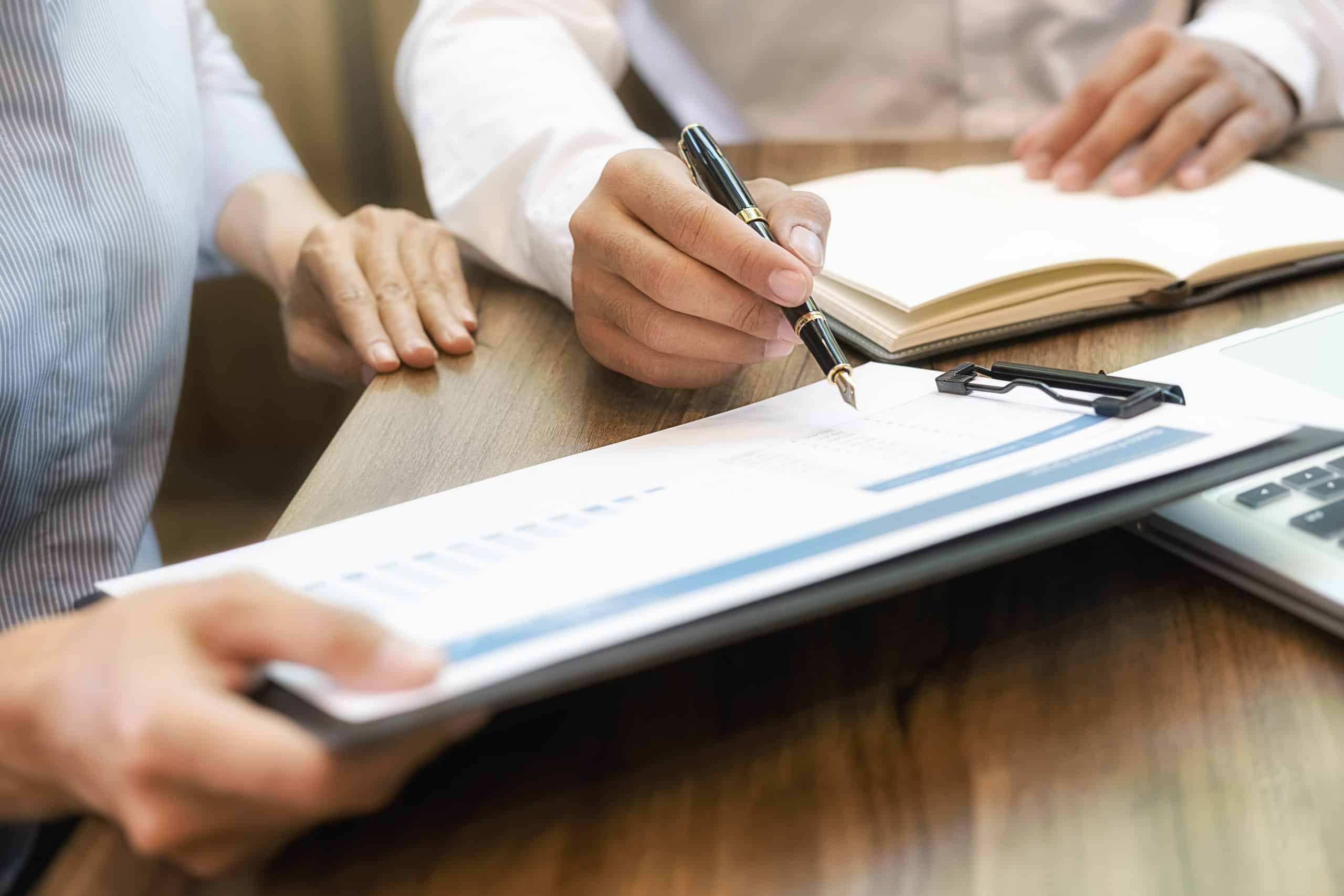 As an extension of your company's finance department, we adapt both our solutions and services to achieve results in line with your expectations. We understand the advantages of short-term profits and never lose sight of the long-term global objectives. We set new standards for your company in terms of expanding into Switzerland and improving cash flow and solvency in the future.
From bookkeeping and salary management to sound policy advice and general taxation, we help you succeed in your professional and personal projects.

By using DYN, you will have experts on hand to help.
Whether you're an individual or an entity, whether you're part of a company or seeking help with your personal tax return, an accountancy firm brings together various qualified professionals in order to meet your individual accounting, financial, taxation and administrative needs, to name just a few.
Your accounting, financial strategy and taxes contain personal information that needs to be handled with the utmost discretion. Our teams are trained in cybersecurity and exercise increased levels of vigilance, ensuring your data is secure and handling it in a confidential manner.
In an ever-changing environment, laws undergo amendments and new fiscal opportunities arise. So as not to miss out on any of these and in order to ensure your capital is optimised, our professionals undertake ongoing CPD to offer you the most suitable solutions for your situation.
Our teams will be happy to support you with the following services:
General accounting and administrative support
Bookkeeping (weekly, monthly, quarterly and annual)
Personalised outsourcing
Advice on and configuration of the accounting software to use
Staff training
Domiciliation service
Financial planning and reporting
Consolidated financial statements
Financial dashboard
Margin analysis and break-even calculations
Preparing and analysing monthly, quarterly and annual budgets
Forecasts
Establishing cash flows and cash flow tables
Investment planning, calculation and management
Debtor & creditor management
Invoice accounting
Implementation of a creditor and debtor IT module
Payment of invoices by e-banking
On-going debtor analysis: detailed information, credit limits, influence on liquid assets
Reminders
Legal action and correspondence with the Debt Collection Office
By outsourcing the management of your employees' salary and social insurance, complete confidentiality is ensured at the core of your business and you are no longer burdened with these time-consuming monthly tasks.

The DYN team offers HR advice based on the Swiss legal framework: salary management, payment and management of social welfare insurance. As a result, your HR contacts will return to their original role of supporting your organisation and help your teams grow with confidence.
Salary management (payroll)
Creating monthly payslips
Preparing salary payments
Preparing salary statements
Preparing withholding tax statements
Withholdings and payments to the Debt Collection Office
Simulating and calculating salaries
Employee management
Personnel search
Drafting and circulating job vacancies
Preparing job interviews and discussions
Creating job specifications
Preparing employment contracts
Training plans and monitoring
Performance evaluation
Absence monitoring
Employee reorganisation and/or departures
Determining regulations: of staff/expenses/training/remote working
Validating the payments of expenses in respect to the tax authorities
Financial
strategy
and
management
Our experts are there to support you in your company's key milestones.
Strategy development
Market analysis and organic or acquisitive growth
SWOT analysis
Brand management and optimisation
Domiciliation service
Optimising your financial strategy through accounting and taxation requires 360° assistance with both consulting and support services for your business. 

As a leader in accounting digitalisation, we can assist you in the management of your organisation. We are by your side for important decision-making as well as for all the everyday issues that may arise for your company, management or employees, based on your needs.



Our services help you measure your success. Our advisors' ongoing management of your financial activity offers you high added value support. This enables you to fully focus on your core business. 



The DYN team is known for its flexibility and dynamic approach, tailored to your situation and essential to meet your needs. We offer you an initial meeting where we can get to know each other, discuss your projects and assess your needs in order to determine the degree to which we can be of service.

The requirements specification and frequency of our involvement are established in agreement with you and remain flexible throughout our relationship. Benefit from our employees' expertise and experience by placing the management of your accounting, salaries, taxation and much more into their capable hands.
Do you have a question ?
Do you need support ?
Your contact person in Insurance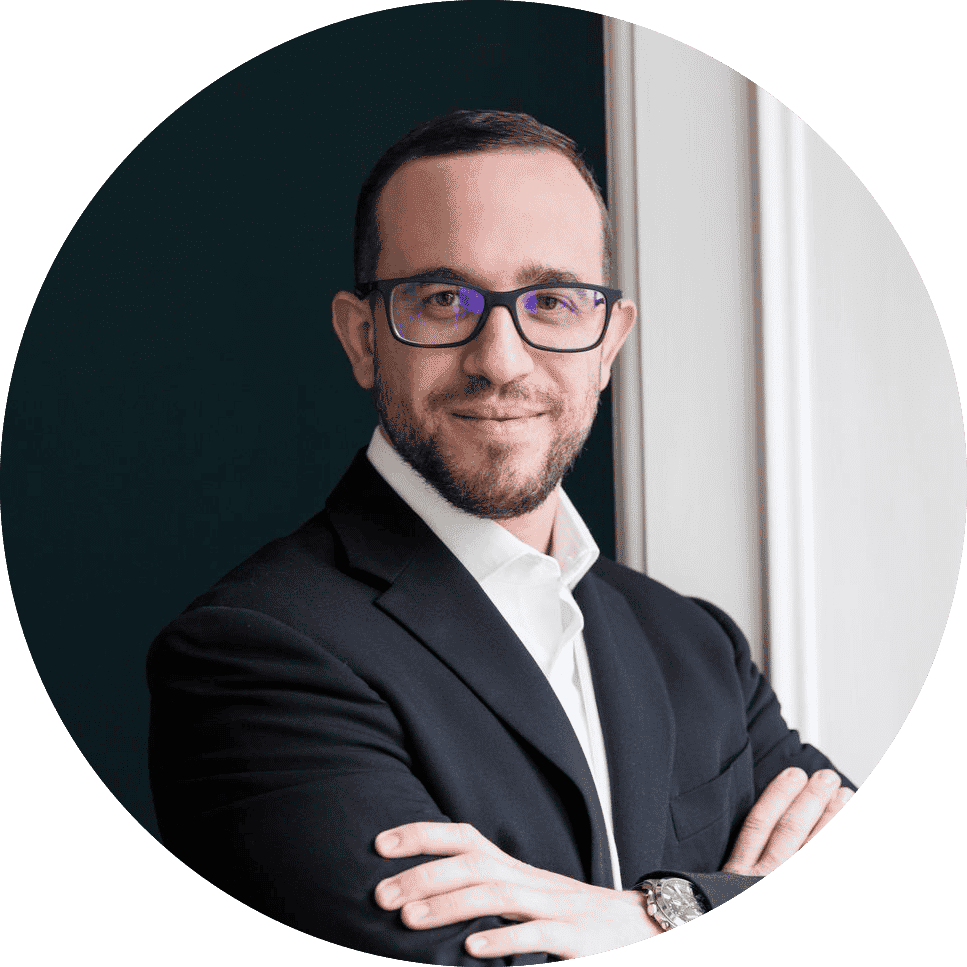 Qualified expert in finance and controlling
Specialist in finance and accounting with federal certificate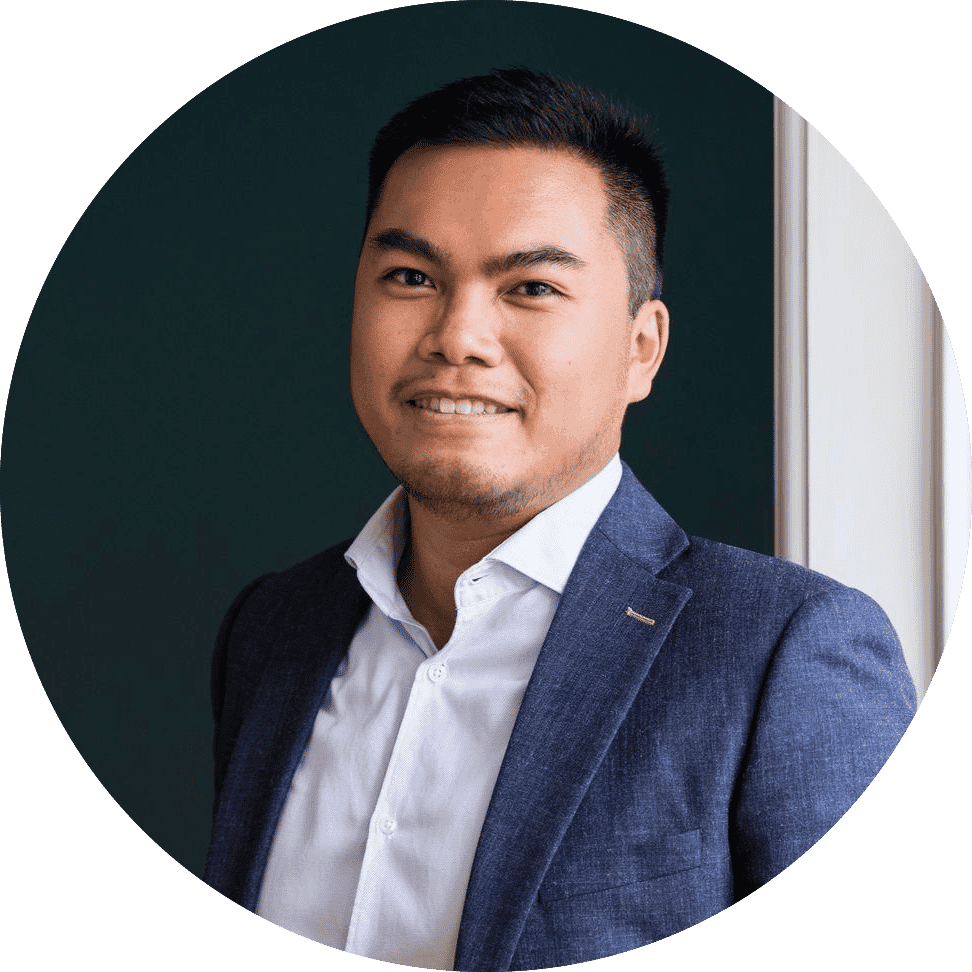 Qualified fiduciary expert
Accounting
DYN|GROUP brings together various qualified professionals in order to meet your accounting, financial, taxation and administrative needs, to name just a few.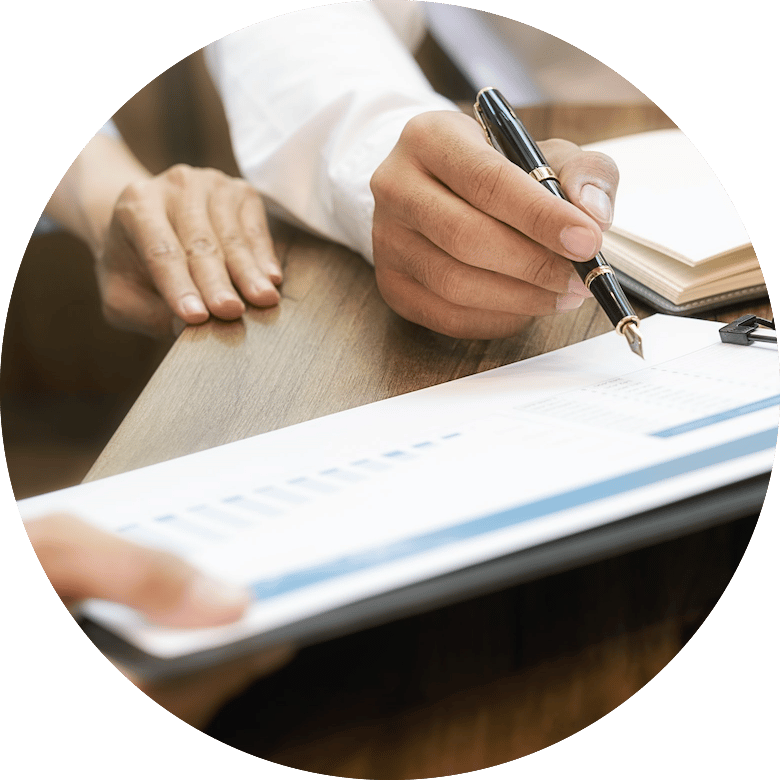 Audit
Audits are a legal requirement for all companies, and we are able to perform a limited audit of your annual accounts.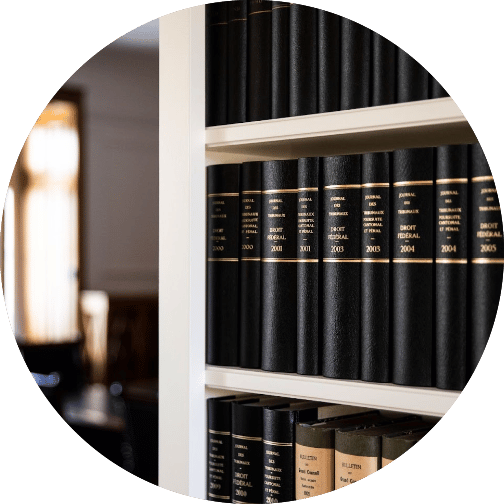 Are you an individual? A professional? A company? Taxation requires prudence and proficiency. We support you with all your projects.
Advisory services
As part of our service, we can offer you a guaranteed 360° view in the advice and support of your personal and professional projects.
Digital
Thanks to the automation of certain processes, our team will be able to support you in the development and modernisation of your back office tools or processes.