Staff shortages, high turnover, digitalisation-related costs and data security – this array of complex issues also offers some great opportunities for the hospitality industry to develop further.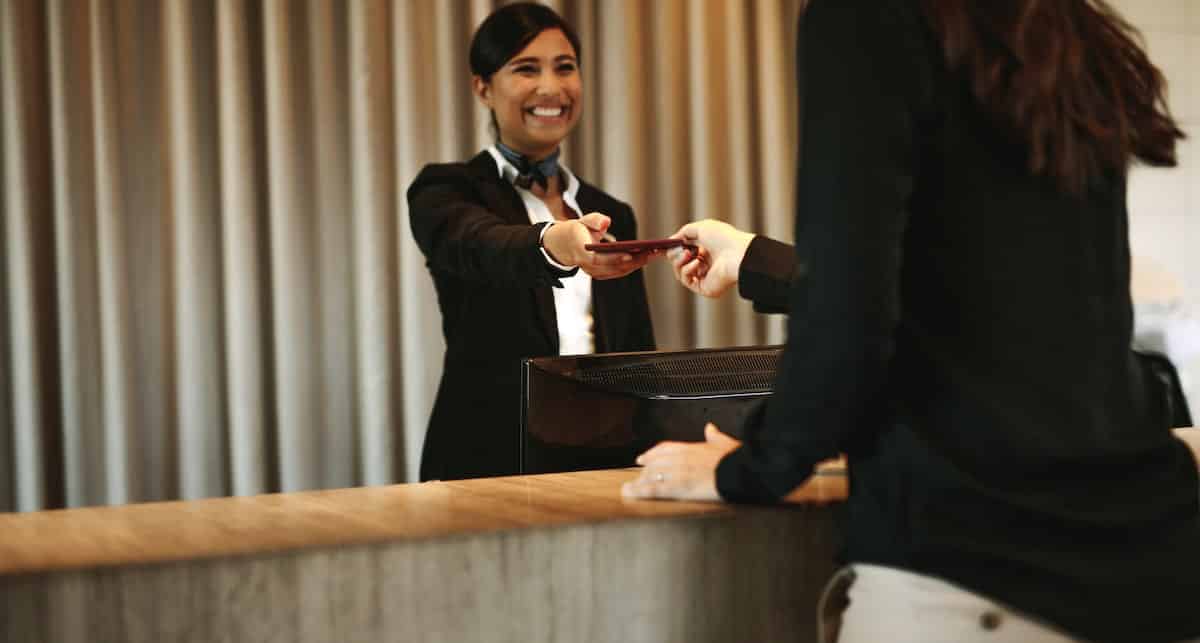 We also support you in getting to grips with collective bargaining agreements and other regulations. You will also receive advice in the following areas:
Accounting
Preparing annual accounts and financial statements
Suppliers / creditors
Customers / debtors
Financial dashboard
Preparing quarterly/annual budgets
Analysing quarterly/annual budgets
Cash and cash equivalents
Investments
Shareholders
People management
Stratégie & direction financière
Soutien & formation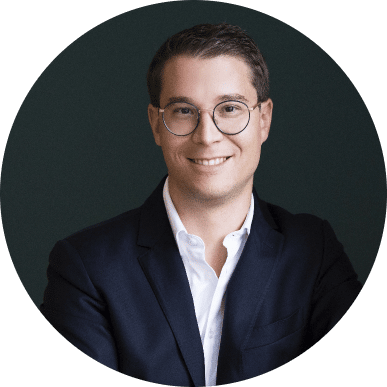 Your contact in Hospitality
MAS.
Expert diplômé en finance et controlling.