Staff shortages, high turnover, digitalisation-related costs and data security – this array of complex issues also offers some great opportunities for the hospitality industry to develop further.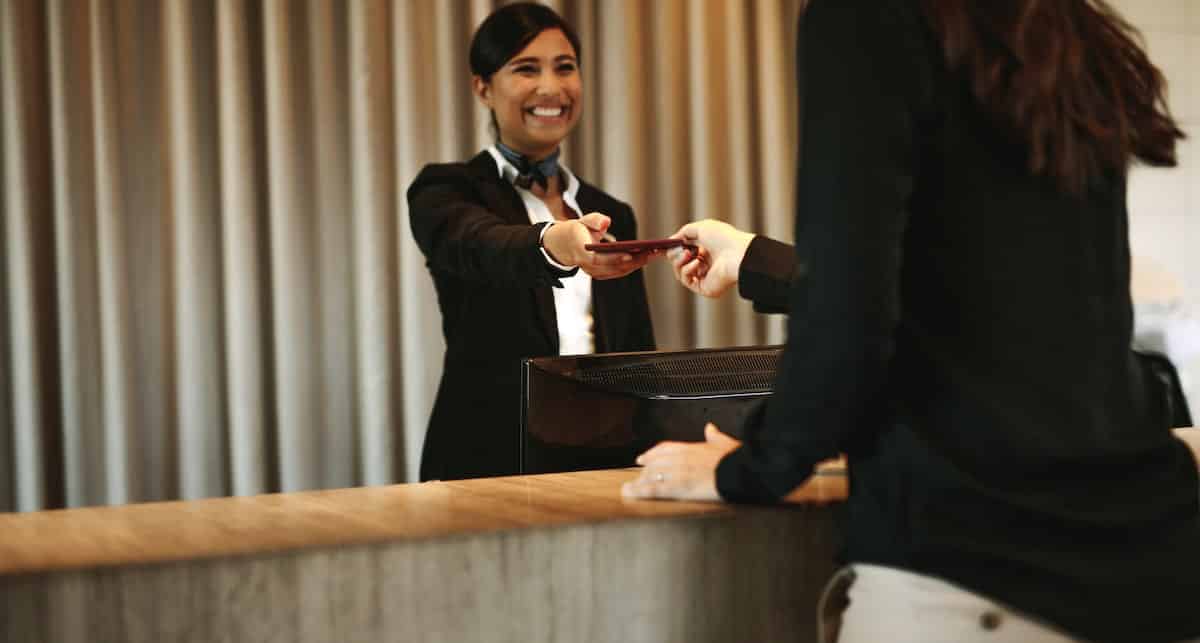 Are you keen to launch your own hotel business or are you a restaurant owner?
Are you an investor in the hotel industry and would like some expert knowledge in the area?
The hotel and restaurant sector is currently facing a whole host of challenges on an unprecedented scale, forcing entrepreneurs to come up with new ways to reinvent their businesses.
Offering a listening ear is also part of our job, because the decisions you make have far-reaching consequences for your team and beyond. At DYN, we believe that a fruitful collaboration starts with our qualified team and extends to our customers.
We can offer you advisory services on all financial matters and streamline your company's daily operations. Thanks to our knowledge, experience and implementation of digital solutions to optimise routine processes, together we ensure that your company runs smoothly.
We offer a range of services to assist you throughout your entire value-added chain: 
Accounting & reporting
Financial management
Taxation
People management
Support & training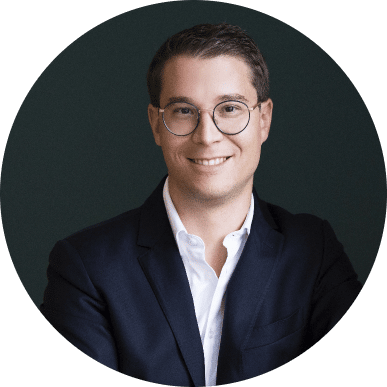 Your contact person in Hospitality
MAS.
Qualified expert in finance and controlling