Whether you're a young graduate or an experienced professional, join us and discover a stimulating working environment with excellent career progression opportunities.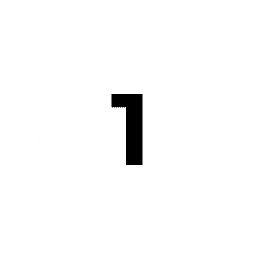 We provide personalised follow-ups to our training courses and offer new ones on a regular basis. Furthermore, trainees can use their working hours to take part in higher education training courses (CAS, DAS, MAS, diploma and expertise).
We are continuously developing our activity across a wide range of sectors, allowing you to progress within the organisation quickly, based on your motivation and skills.
We are digitalising our procedures on an ongoing basis and use high-performing software. You will be able to use the latest computer-based tools to handle many of our customer requests.
We offer flexible working hours and place trust in our teams. Remote working is possible. We also support personal projects.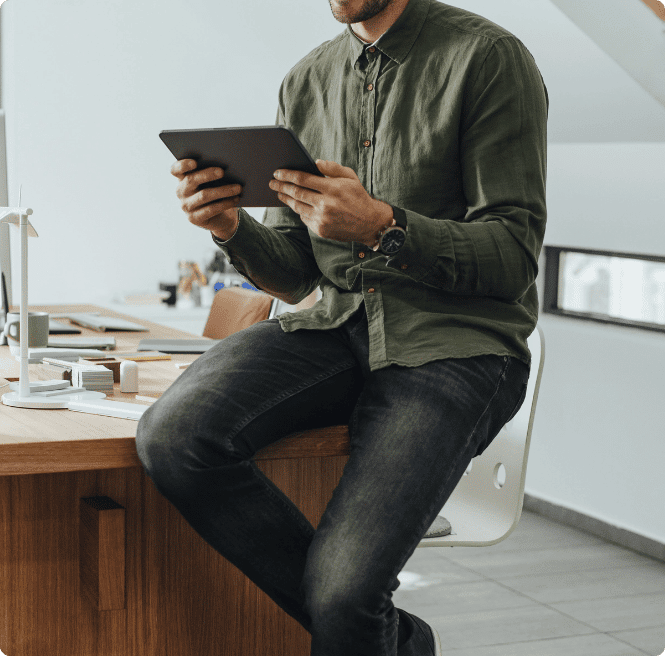 A working day at DYN is like spending a day with your extended family:
arrival in a warm and welcoming environment
regular team-building days and organised training sessions
lunch break spent with other colleagues or alone if you need time to yourself
mix of individual work and teamwork
dedicated time for taking a break and sharing with others (café/after-work drinks)
unique people with some crazy stories to tell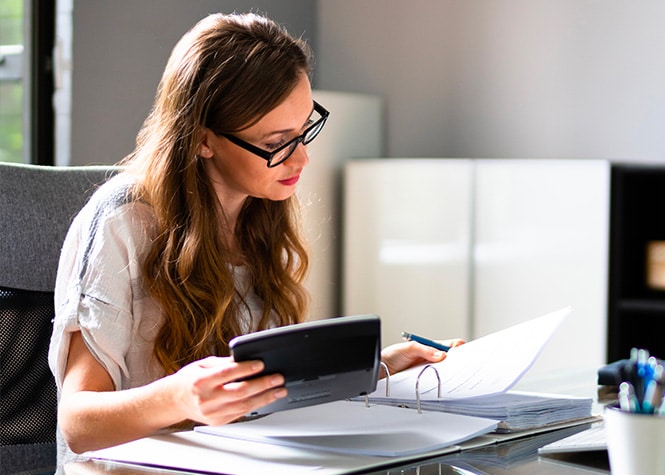 Do you have experience of working for a trust company and are keen to discover a new working environment that is dynamic, innovative and relaxed ?
Would you like a post with responsibilities and the potential for promotion ?
Are you a finance and accounting specialist with a federal diploma, an escrow agent with a federal diploma, a certified finance and controlling expert, a certified accountant or a certified tax expert ?
Have you just finished a successful commercial apprenticeship in fiduciary, a bachelors or a masters ? Are you looking to work with a training company at the same time as you prepare for the finance and accounting specialist certificate or the escrow agent certificate ?
We are constantly on the lookout for future talent and are always happy to receive spontaneous applications via the email address rh@dyngroup.ch.
Become an apprentice at DYN
Would you rather gain practical experience in a company than continue your studies at sixth-form college? Then DYN is the perfect place for you! Our shared goal is to help you develop, both personally and professionally. As an apprentice at DYN, you will join our team straight away and take part in exciting projects. We strongly encourage you to bring your own ideas and contributions to the table. We offer two commercial apprenticeships: one in the fiduciary field and the other in administration and services. Join our team and start shaping your professional future today!