Sport, Culture & Education
Your employees, often expatriates, need personalised support to facilitate their adjustment to the Swiss system. We help you prepare their integration into your organisation as part of our 360° personal service.
Are you part of a foundation, association or international sports federation? Are your associates Swiss or expatriates?

Based in the heart of the Olympic capital, we have had the opportunity to work with many renowned associations and have developed a special affiliation with the voluntary sector.
We have a vast network of professionals from related sectors, including the banking and legal sectors. The fact that we examine all the financial drivers that can influence your project highlights our expertise.
The financial monitoring of your organisation requires meticulous bookkeeping by adhering to the tax exemptions and regulations in force.
Accounting & reporting
Financial management
Taxation
People management
Support & training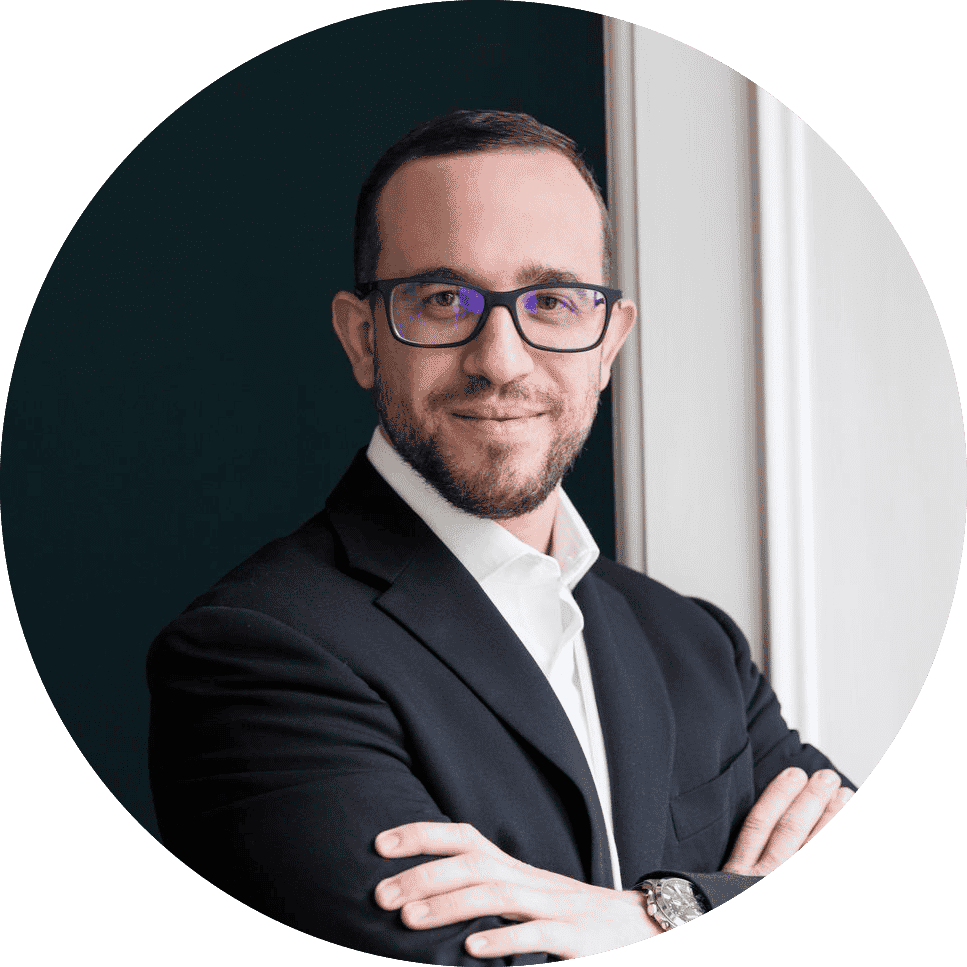 Your contact person in Sport, Culture & Education
Qualified expert in finance and controlling
Specialist in finance and accounting with federal certificate