Sport, Culture & Education
Vos collaborateurs, souvent expatriés, ont besoin d'un accompagnement personnalisé pour faciliter leur adaptation au système suisse. Nous vous aidons à préparer leur intégration, dans le cadre de notre service à la personne à 360°.
Thanks to our experience in the field, we support our customers from the sports industry in overcoming the commercial challenges they face through the following services:
Accounting
Preparing annual accounts and financial statements
Suppliers/creditors
Customers/debtors
Planification financière &
Reportings
Financial dashboard
Preparing quarterly/annual budgets
Analysing quarterly/annual budgets
Employee management
Salary management
Personal insurance portfolio management (employees)
Training on bookkeeping in line with the applicable standards in Switzerland
Explanation of the various payroll deductions made in Switzerland
Explanation of the Swiss tax system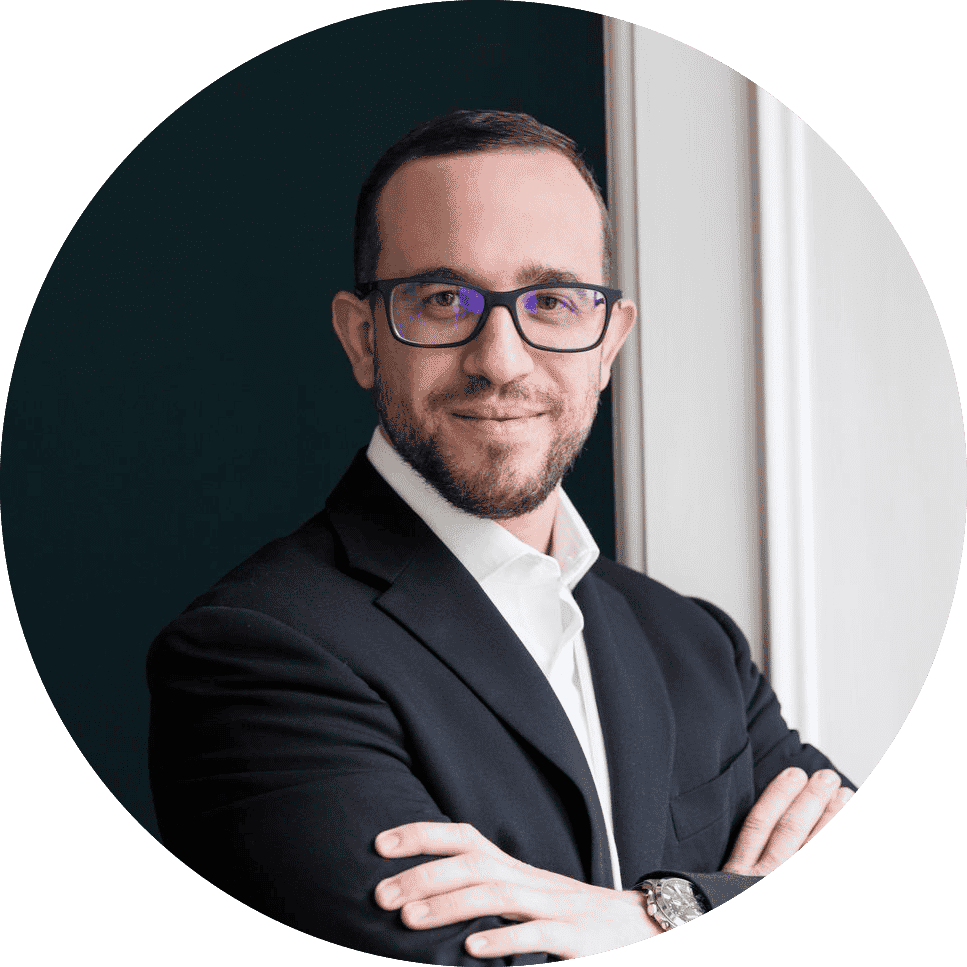 Your contact in Sport, Culture & Education
Expert diplômé en finance et controlling.
Spécialiste en finance et comptabilité avec brevet fédéral.