Insurance in Switzerland is highly complex, filled with legal constraints of various laws, obligations and collective agreements. Companies must invest a great deal of time in the administrative management of insurance policies, contracts and claims.

DYN|GROUP now offers excellent support in the area of insurance. The expertise and knowledge acquired by employees of the company GGC Assurances over many years are undoubtedly assets for DYN.
We support you in risk assessment and the related legal constraints. You can decide whether to take out insurance cover or assume the risk yourself. Our analysis will allow you to put forward insurance cover for your employees, which will set you apart from your competitors.
We can assist you with tenders from our partner insurers and provide you with a quantitative and qualitative comparison, so that you can make an informed choice. Once the insurance is in place, DYN Assure takes care of the following services:
Risk analysis and insurance portfolio monitoring
Pension analysis and advice
Ad hoc insurance portfolio assessment visits
Calls for tender for all sectors and reports
Administrative management of contracts, premium notices and final statements
Administrative management of claims
Active management of claims (in particular when dealing with insurers and the AI office)
Don't wait for your insurance policies to expire before getting in touch. We can offer you support straight away by assessing your situation and your insurance portfolio.
Do you have a question ?
Do you need support ?
Your contact person in Insurance
Business economist HES
AFA insurance intermediary
Bachelor of Science in International Hospitality Management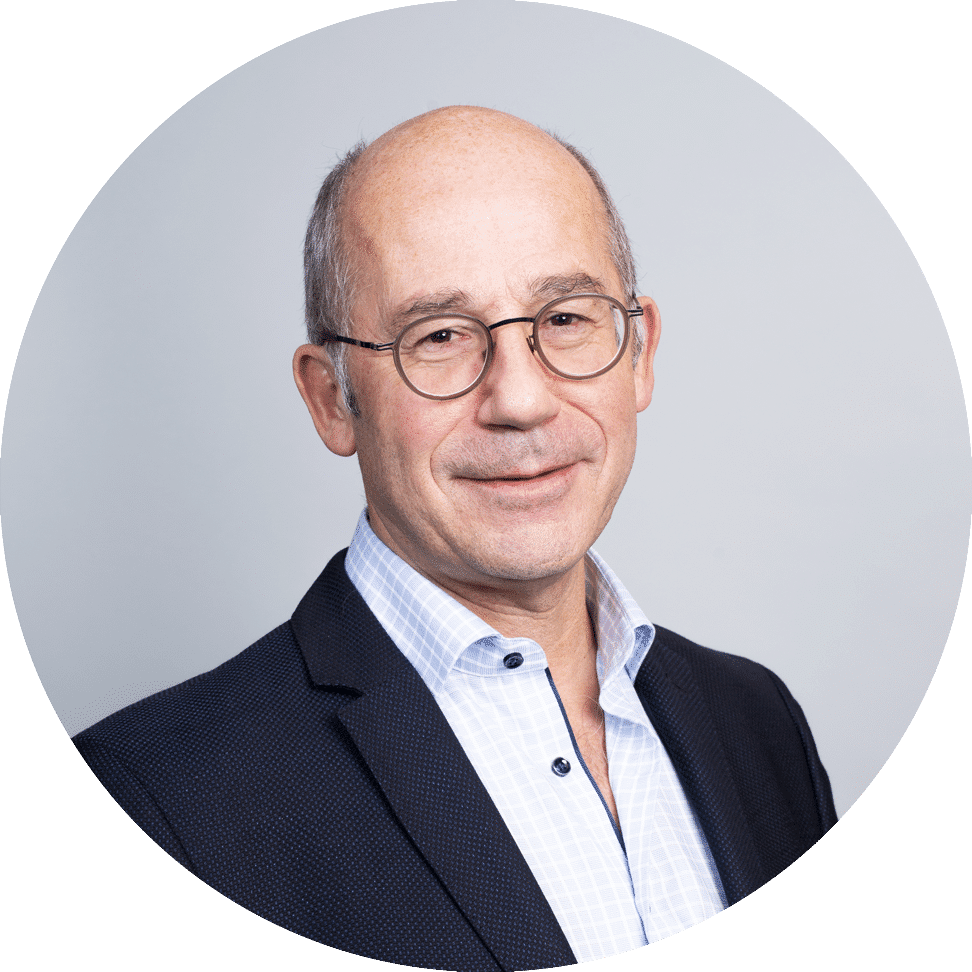 AFA insurance intermediary
Cicero Member No. 12735
FINMA Member No. 21645
Accounting
DYN|GROUP brings together various qualified professionals in order to meet your accounting, financial, taxation and administrative needs, to name just a few.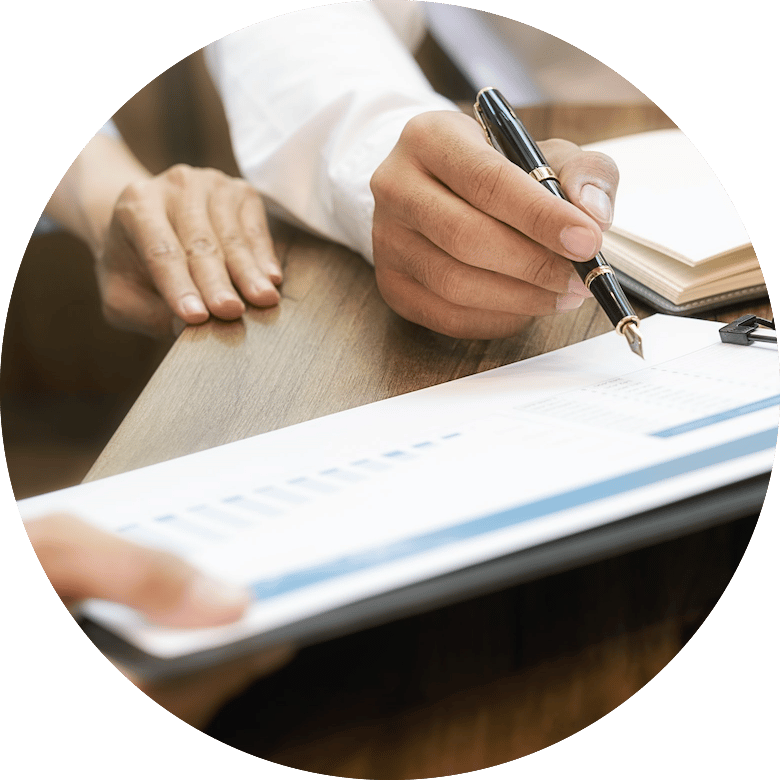 Audit
Audits are a legal requirement for all companies, and we are able to perform a limited audit of your annual accounts.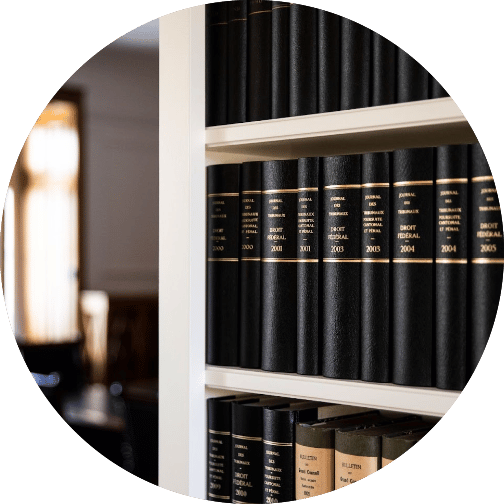 Are you an individual? A professional? A company? Taxation requires prudence and proficiency. We support you with all your projects.
Advisory services
As part of our service, we can offer you a guaranteed 360° view in the advice and support of your personal and professional projects.
Digital
Thanks to the automation of certain processes, our team will be able to support you in the development and modernisation of your back office tools or processes.