Are you a retailer or are you about to start a business? Our teams work in the trade and know the challenges of your business.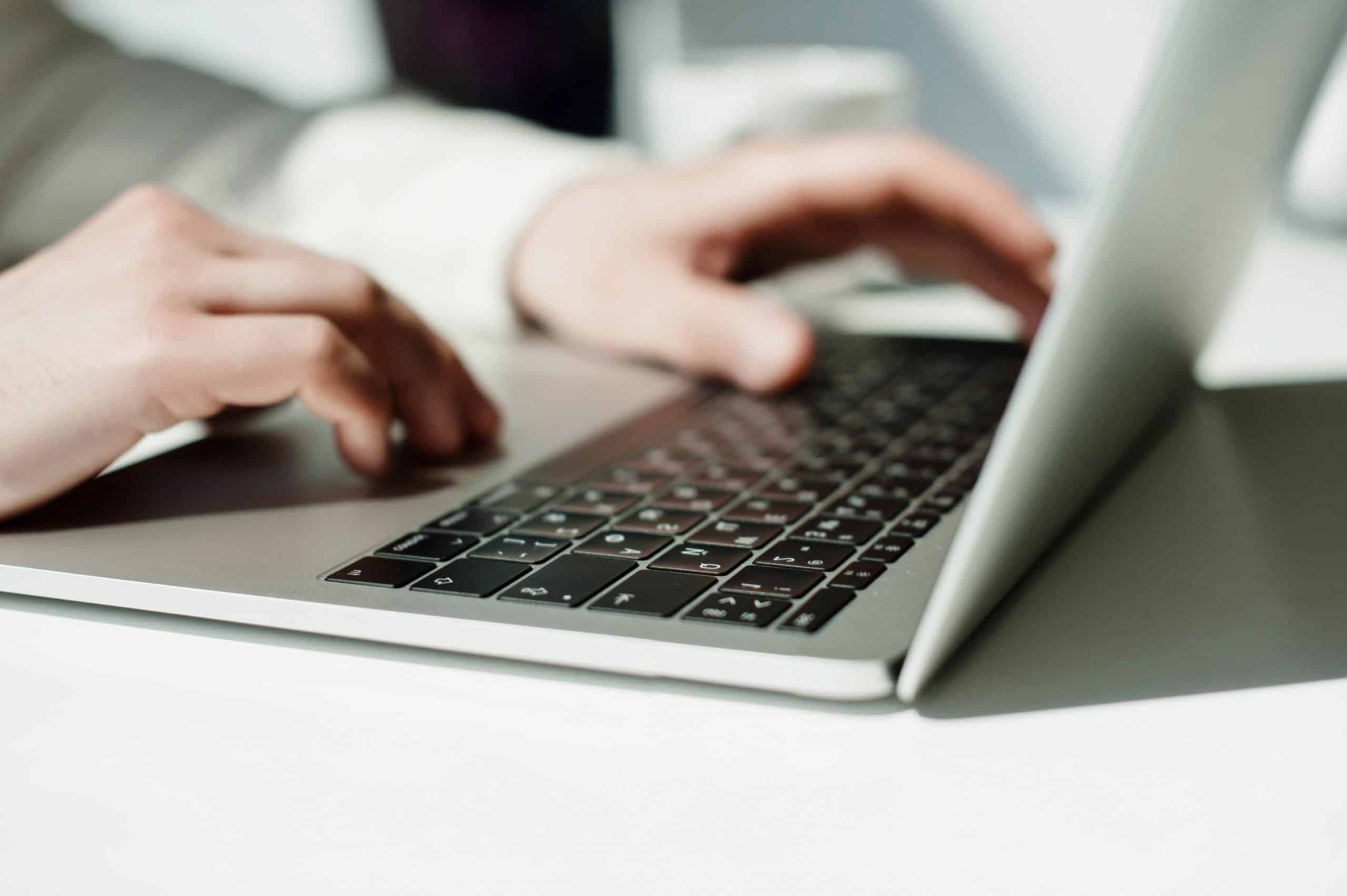 Votre activité implique un suivi rigoureux de vos achats et de vos ventes ?

Vous devez faire face aux nombreuses réglementations qui changent sans cesse, et ce, en plus des défis logistiques, de la gestion des stocks, du suivi des commandes, et de la gestion quotidienne…?

Le manque de temps et le stress induit par toutes ces activités compliquent toute réflexion pour vos projets professionnels et personnels.
Nos experts seront heureux de vous aider à mettre en place un outil pour simplifier la conduite de votre entreprise. Votre projet est unique et vous avez besoin de travailler avec des personnes qui comprennent les défis de votre profession. Nos équipes ont déjà travaillé en entreprise et connaissent parfaitement l'esprit d'entreprise et les défis de votre activité.
They will be able to assist you in the following areas:
Accounting
Preparing annual accounts and financial statements
Suppliers/creditors
Customers/debtors
Planification financière &
Reportings
Financial dashboard
Preparing quarterly/annual budgets
Analysing quarterly/annual budgets
Employee management
Preparing employment contracts
Training plan and follow-up
Performance evaluation
Follow-up of absences
Employee reorganisation and/or departures 
Determining staff regulations
Determining regulations on expenses
Validating the payment of expenses in respect to the tax authorities
Work references
Gestion du portefeuille d'assurance de personnes (employés)
Control and optimisation of social charges
Notice of entry, amendment and exit (LPP/AVS)
Reporting accidents and illnesses
Annual summary statements for AVS, LAA, LaMAL, LPP, APGm
Checking premium statements
Salary management
Établissement des fiches mensuelles de salaires
Payment offer
Preparing accounting entries for salaries
Payroll simulation
Preparing withholding tax statements (all of Switzerland)
Preparing salary statements
Payroll simulation
Control authorities
Follow-up of social insurance controls
Suivi des contrôles d'autres autorités
Request for documents
Corporate taxation
Preparing companies' annual tax returns
Monitoring annual tax assessment decisions
Drawing up forms for the Swiss Federal Tax Administration
Corresponding with the tax administration
TVA
Décompte TVA
Analyses TVA
Réconciliation annuelle
Optimising and allocating benefits (dividends/salaries)
Analysing and maximising companies' tax structure
Optimising shareholder taxation (LPP/private pension buyback)
Property tax audit and tax study
Établissement de prix de transfert Intragroupe
Contrôles autorités
Suivi des contrôles des administrations fiscales
Demandes de pièces
Strategy development
Market analysis and organic or acquisition growth
Brand management and optimisation
Financial management
Developing a risk control system
Analysing and establishing processes and procedures
Due diligence
Optimisation of ERP system
Optimisation of administrative and financial management
Optimisation of management tools 
Formation sur la tenue de la comptabilité à propos des normes applicables en Suisse
Explanation of the various payroll deductions made in Switzerland
Training on our range of accounting systems
Explication du système fiscal suisse
Legal explanation of various company-related specifics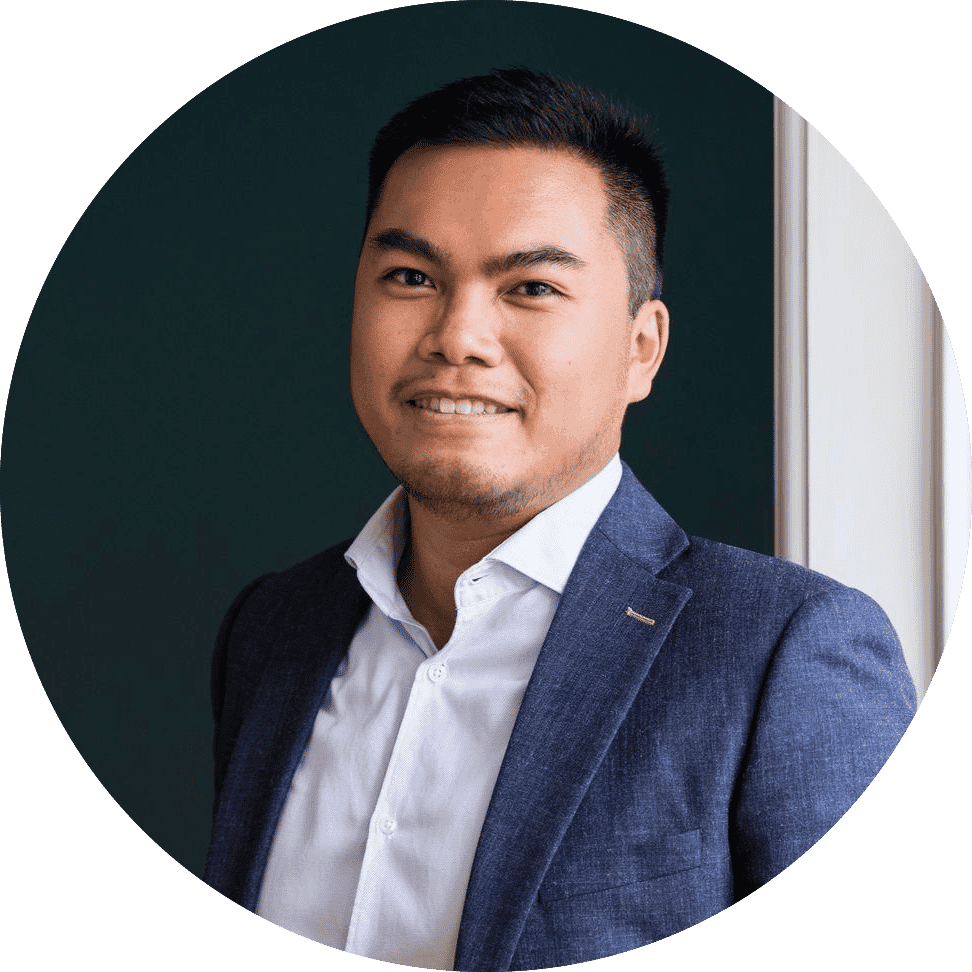 Assistant Director DYN Lausanne
Expert fiduciaire diplômé.