Are you an entrepreneur or preparing to launch your own business? Our teams work in business and know the challenges of your activity inside out.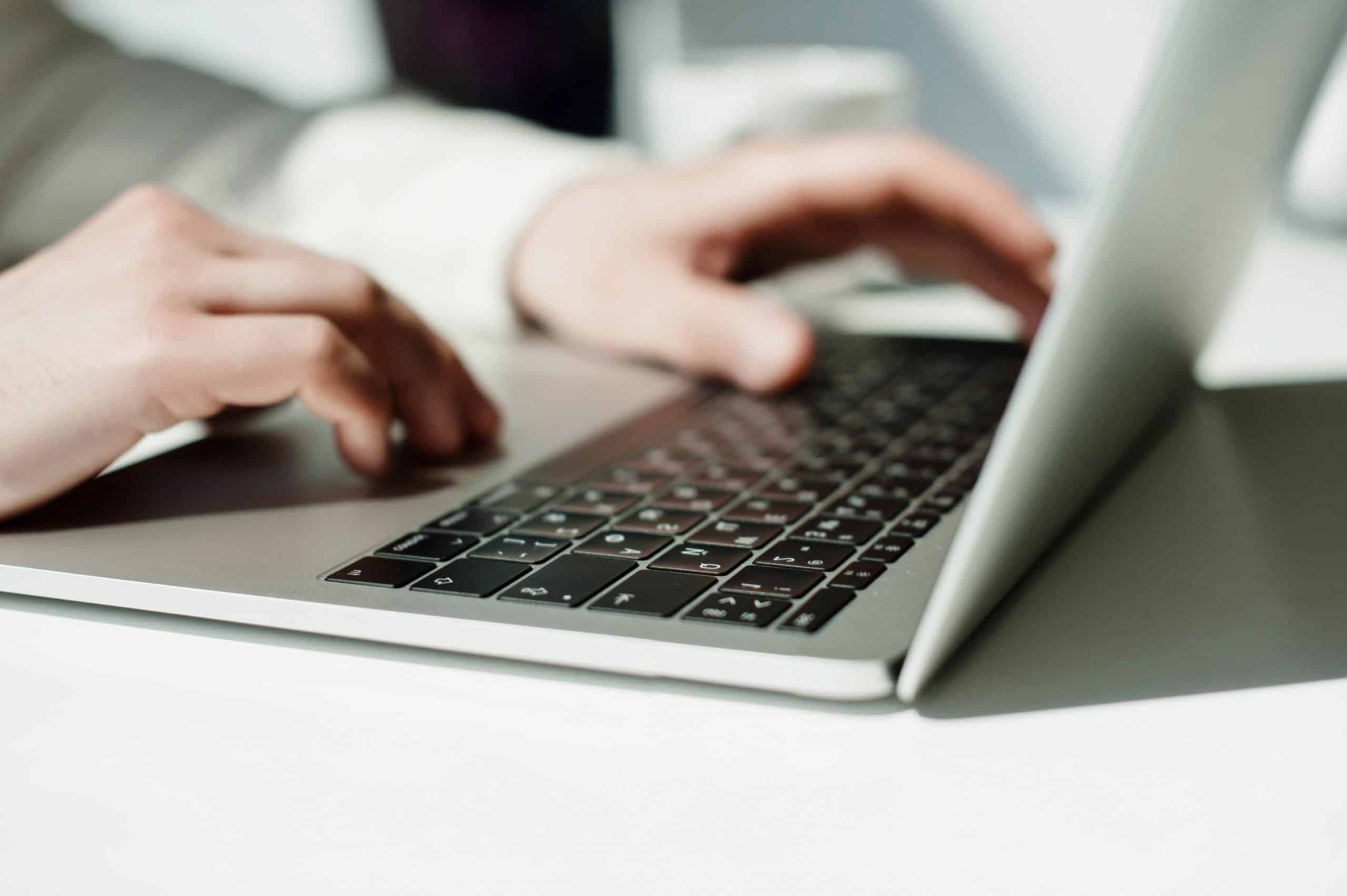 Does your business activity involve the close monitoring of your expenditure and sales?

Do you have to deal with a myriad of ever-changing regulations as well as stock management, order tracking and day-to-day administration on top of all the logistical challenges you face?

Time constraints and the stress induced by all these activities mean it's difficult to even think about your professional and personal projects.
At DYN, we relish new challenges and strongly believe that the solutions we provide today will make all the difference to your company tomorrow. We guide you through the decision-making process to ensure that the route ahead is both clear and concise. We prioritise a smart and efficient way of working and are committed to finding the right solution for you.
Our experts look forward to helping you implement a tool to simplify the running of your business. Your project is unique and you need to work with people who understand the challenges of your profession. Our teams have previous experience of working in business and know the mindset and challenges of your activity inside out.
They can offer you support in the following areas:
Accounting & reporting
Financial management
Taxation
People management
Support & training
Your contact person in Business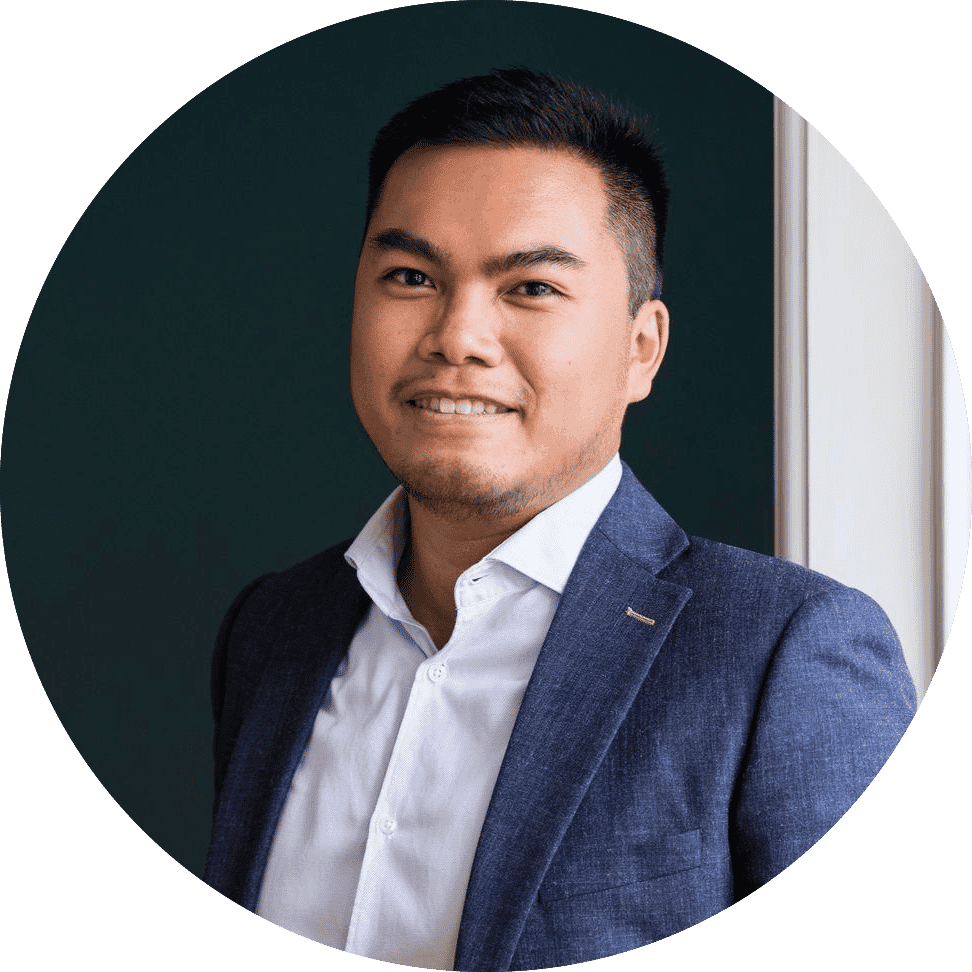 DYN Lausanne Assistant Director
Qualified fiduciary expert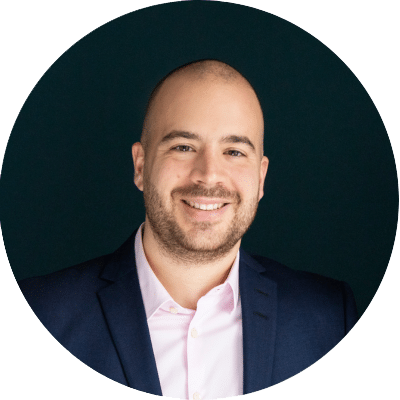 DYN Genève Assistant Director
Qualified expert in Finance and Controlling
Specialist in Finance and Accounting with Federal Diploma