We support you throughout your property ownership on issues from taxation to accounting, with a view to enhancing the value of your property portfolio.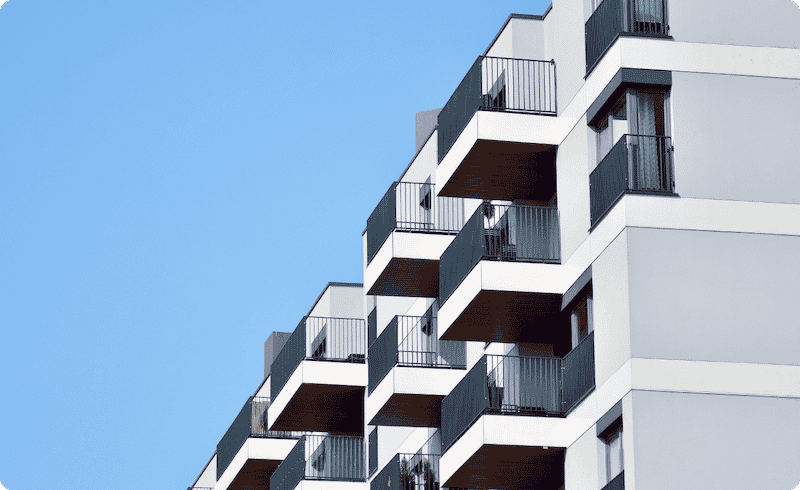 Brick and mortar is still one of people's preferred investments – as well as one of the safest.
Do you want to invest in property but you don't know where to start? Are you unsure of how it will affect your taxes? Are you already a property owner and keen to optimise your asset?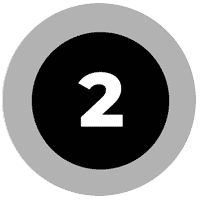 You're aware that investing in property will affect your taxes. If you don't plan for this in good time, it may prove costly.
You need risk management in order to benefit from optimum protection.
In collaboration with our partners, we are in a position to advise you on all property management related activities, including:
As every canton in Switzerland has developed its own laws and practices, property professionals and property owners alike are trapped in a web of complex tax systems.
Thanks to our in-depth experience in this field, we are in a position to advise you on matters covering the whole of Switzerland.
General accounting and taxation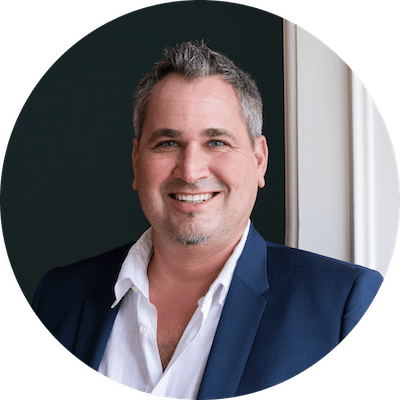 Your contact person in Property
Specialist in finance and accounting with federal certificate
Swiss Audit Supervisory Authority approved auditor