Whether you're launching a start-up or at the helm of a multinational, we will support you in developing your business.
Would you like to set up your own business? Are you an entrepreneur or even an employer already? Do you provide a service? Advisory services?

Setting up your company as a business requires strategic knowledge on every level: finance, accounting, recruitment and digitalisation – to name but a few. And are you familiar with the regulations in terms of business tax?

Complex issues arise at every turn, and entrepreneurs find themselves having to make decisions in unknown areas.
Well-informed decisions need to be made without delay, because setting them in stone promptly makes a huge difference. As an entrepreneur, our team is highly proactive in order to provide you with 360° services in the areas of accounting, taxation, insurance and auditing. Thanks to our digital skills, we develop solutions tailored to the needs of your daily operations.

Equipped with extensive experience in the aforementioned areas, our experts are here to advise you.
Accounting, reporting and M&A
Financial management
Taxation
People management
Support & training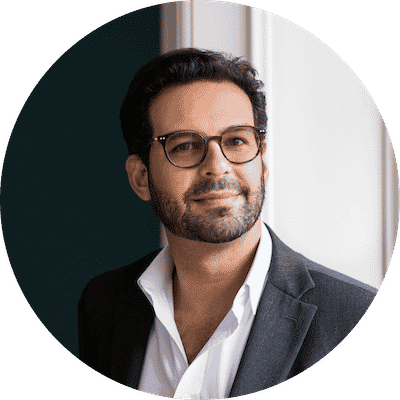 Your contact person in Service partners
Specialist in finance and accounting with federal certificate
Holder of the CAS Mergers, Acquisitions and Transfers of Companies