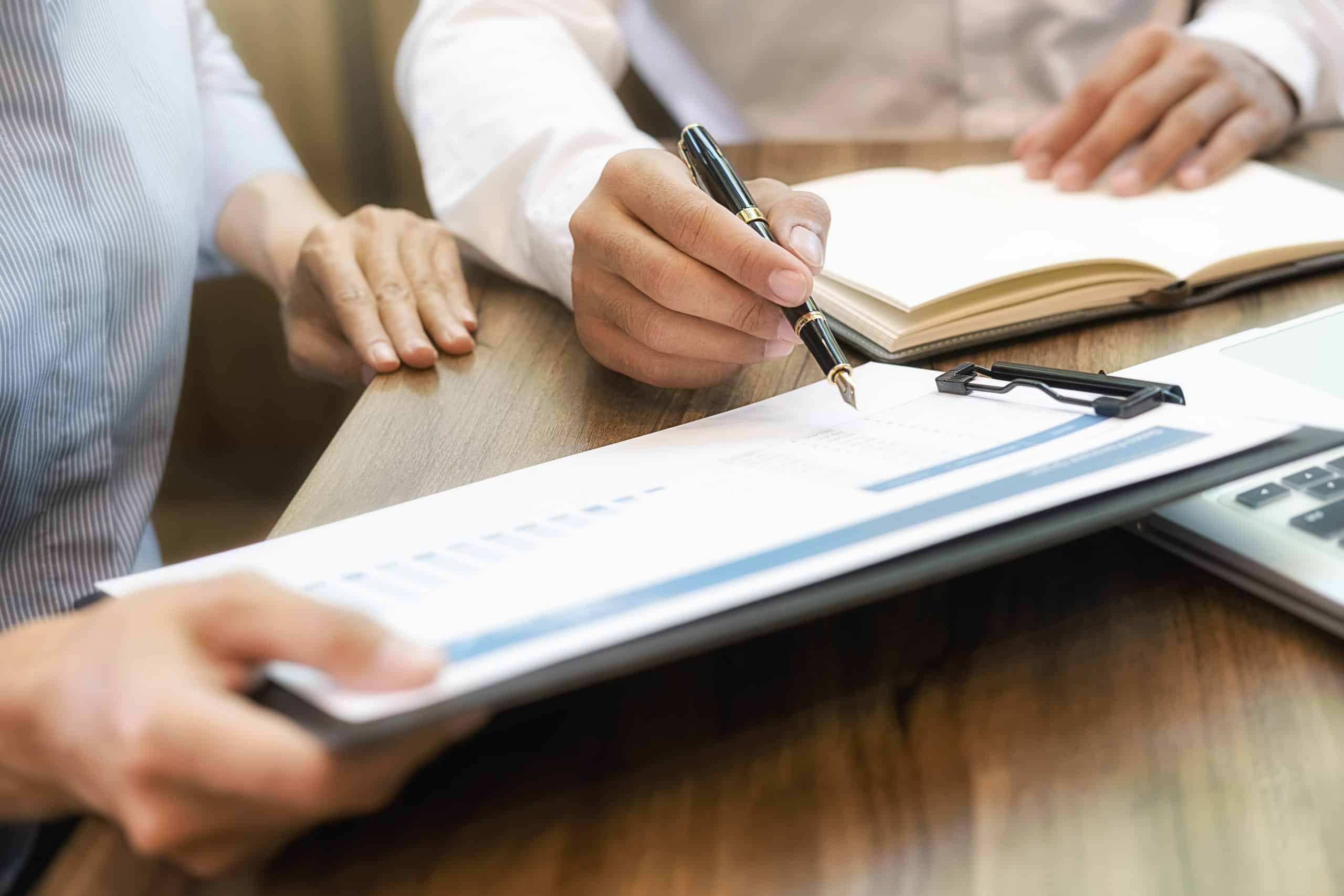 By using DYN, you will have experts on hand to help.
Bookkeeping, payroll management, strategic advice, global taxation, we assist you in the success of your professional and personal projects.
Whether you are an individual or a corporation, a fiduciary brings together various qualified professionals to meet your needs, including accounting, finance, taxation, and administration.
Your accounting, financial strategy and taxes contain personal information that needs to be handled with the utmost discretion. Our teams are trained in cybersecurity and exercise increased levels of vigilance, ensuring your data is secure and handling it in a confidential manner.
In an ever-changing environment, laws undergo amendments and new fiscal opportunities arise. So as not to miss out on any of these and in order to ensure your capital is optimised, our professionals undertake ongoing CPD to offer you the most suitable solutions for your situation. 
Our teams will be happy to support you with the following services:
General accounting and administrative support
Bookkeeping

Personalised outsourcing

Supply and configuration of accounting software

Staff training
Financial planning and reporting
Consolidated financial statements

Financial dashboard

Margin analysis and break-even calculations

Preparing and analysing quarterly/annual budgets

Cash flow forecasting

Establishing cash flows and cash flow tables

Investment planning, calculation and management
Debtor & creditor management
Invoice accounting

Implementation of a creditor and debtor IT module

Managing payment deadlines

Payment of invoices by e-banking

On-going debtor analysis: detailed information, credit limits, influence on liquid assets

Reminders

Legal action and correspondence with the Debt Collection Office
By outsourcing the management of your employees' salaries and social insurance, you ensure absolute confidentiality within your company and free yourself from these time-consuming monthly tasks. 
The DYN team offers you HR advice within the framework of Swiss jurisdiction: salary management, accounting and social security management, you don't have to think about it, we take care of everything!
Advice and assistance in the field of social and other insurance
AHV Fund - AHV/IV/EO/EO/FA

Accident insurance - AAP/AANP

Daily sickness benefits - IJM/PGM

Occupational pension provision - BVG

Civil liability - RC

Property insurance
Salary management
Preparation of monthly pay slips

Payment preparations

Issuance of salary certificates

Issuance of withholding tax statements

Deductions and payments to the debt enforcement office

Hourly wage calculations
Employee management
Search for personnel

Drafting and dissemination of job offers

Préparation à l'interview et entretien

Creation of the terms of reference

Establishment of employment contracts

Training plan and follow-up

Performance evaluation

Follow-up of absences

Employee reorganisation and/or departures 

Establishment of staff rules

Establishment of the cost settlement

Validating the payment of expenses in respect to the tax authorities
Strategy and financial management
Our experts are here to help you with the following considerations:
Establishment of the strategy

Market analysis and organic or acquisition growth

SWOT and Porter analysis
Brand management and optimisation

Domiciliary service
Optimising your financial strategy through accounting and taxation requires 365° support with advice and support for your business.
Any questions?
Need to be accompanied?
Your contacts in Fiduciary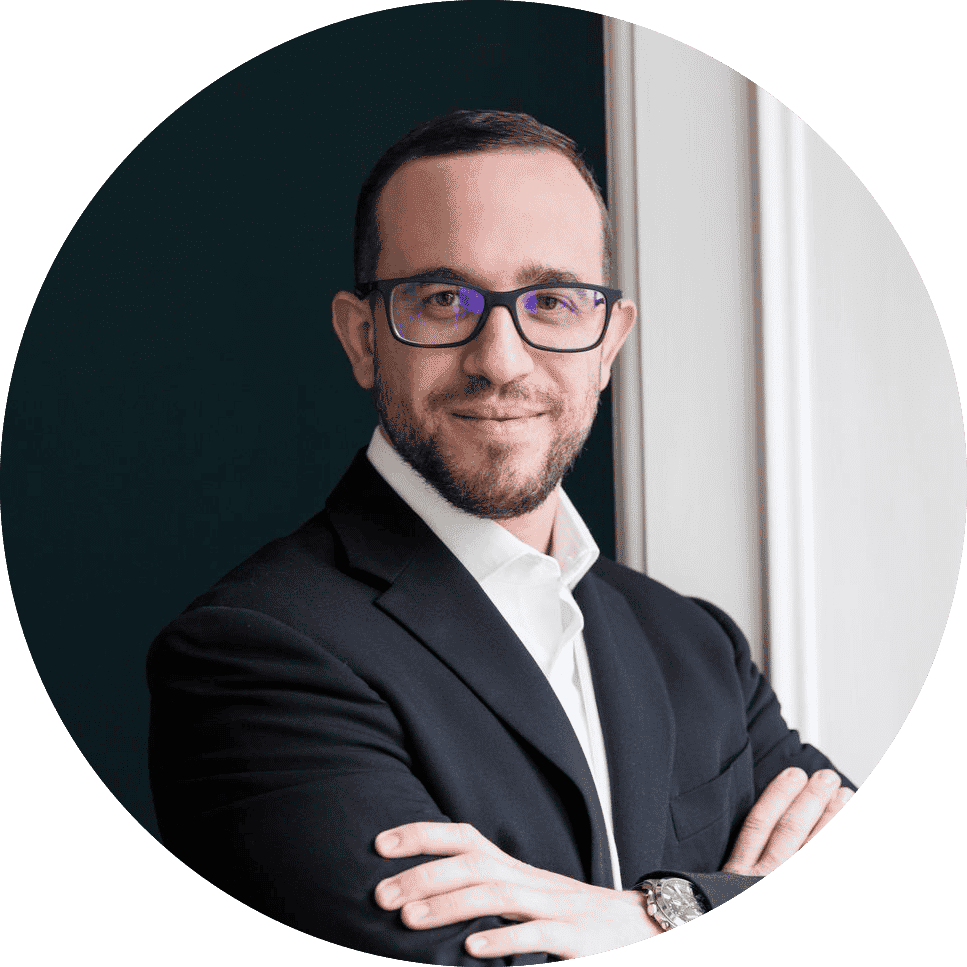 Graduate expert in finance and controlling
Specialist in finance and accounting with federal patent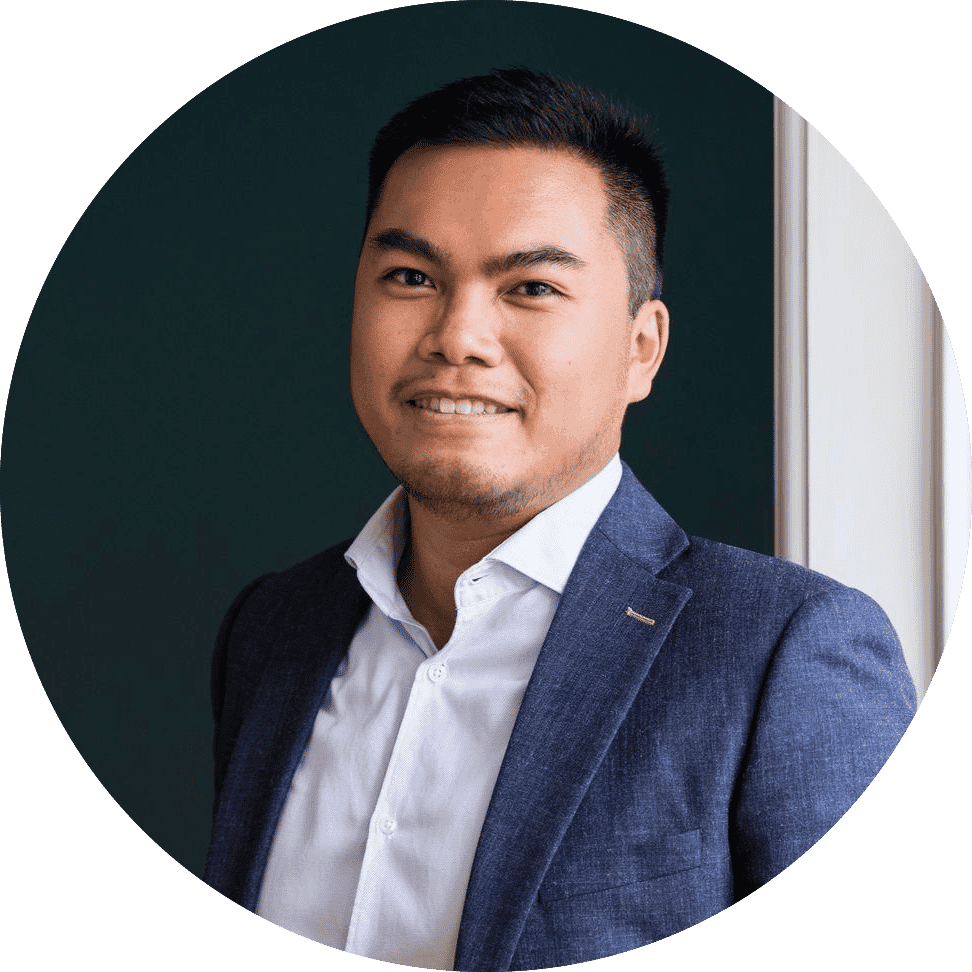 Assistant Director DYN Lausanne
Certified Fiduciary Expert
Accounting
DYN Group brings together various qualified professionals in order to meet your accounting, financial, taxation and administrative needs, to name just a few.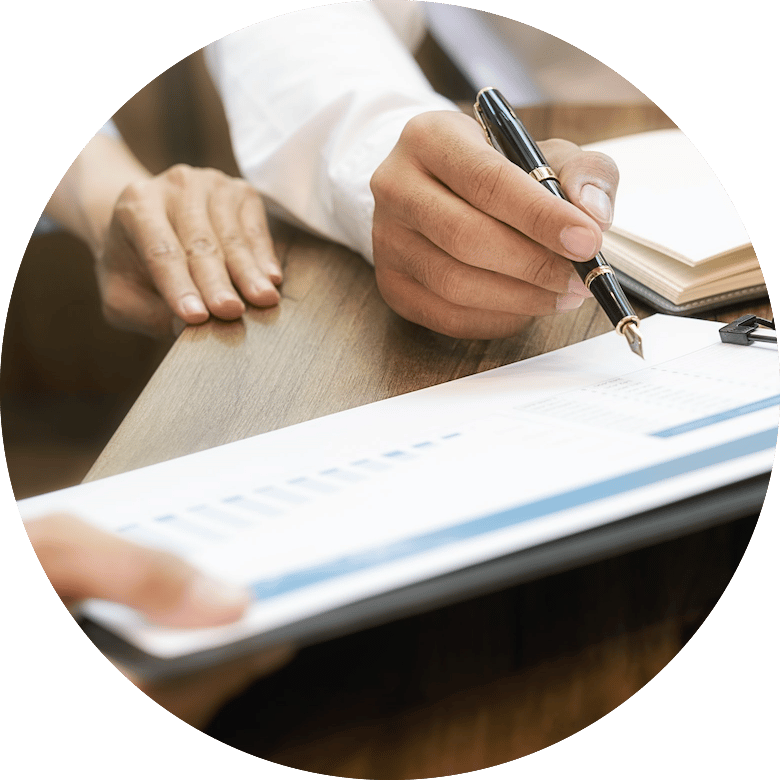 Audit
Audits are a legal requirement for all companies, and we are able to perform a limited audit of your annual accounts.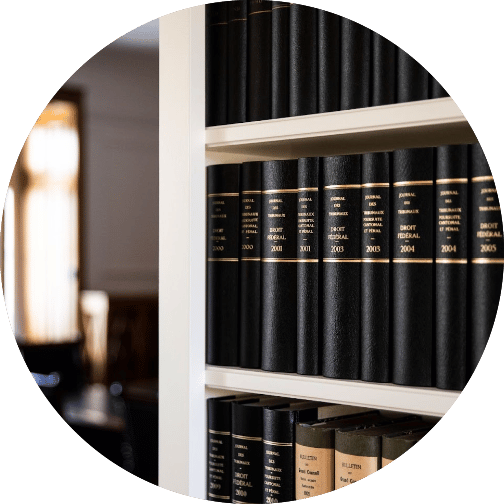 Are you a private individual? A professional? A company? Taxation requires prudence and knowledge, and we can assist you in all your projects.
Advisory services
By accompanying you, we ensure a 360° vision in the advice and support of your personal and professional projects.
Digital
Thanks to the automation of certain processes, our team will be able to support you in the evolution and modernisation of your back office tools and processes.
Accounting
DYN Group brings together various qualified professionals in order to meet your accounting, financial, taxation and administrative needs, to name just a few.