Les étapes de vie des personnes physiques et morales amènent toujours de nombreuses questions. Que nous parlions d'une entreprise lors de création, acquisition, fusion, liquidation ou dans le cadre d'un individu lors d'un mariage, d'une naissance, d'un divorce : quel sera l'impact sur votre fiscalité et vos affaires ?
Whether you're an individual or an entity, we are able to advise you to make the best choice. You want to ensure that your loved ones have a bright future ahead and it's your responsibility to find a solution.   Ultimately it's you who makes the decision, once you have all the right tools and expert advise from seasoned professionals at your disposal. 
Do you have financial potential ?  
We support you in structuring your assets and we offer asset management optimisation for your wealth. We can also help you to put in place a family office to support your family's financial and administrative activities.  
We assist you and recommend specialists from the legal, insurance, banking and notarial fields, as well as other professionals in our network. We put you in touch with the best advisors for your life projects. 
Nous vous accompagnons dès le processus de constitution de votre société, aussi dans des optiques de fusion stratégique, de valorisation de la société (due diligence, check up de la société). Nous analysons les problématiques pour identifier leurs causes et les résoudre en réalisant des analyses structurelles complètes, dans le but de rentabiliser vos projets. Nous analyserons, entre autres, vos stratégies de contrôle internes, de risques, de personnel, IT, de digitalisation et nous mettrons en place des tableaux de bord, de reporting et de BI pour faire un état des lieux et ainsi assurer un suivi permanent.
Strategy and financial management
Strategy
Strategy development
Market analysis and organic or acquisition growth
Brand management and optimisation
Financial management
Developing a risk control system

Analysing and establishing processes and procedures

Due diligence
Optimisation
Of ERP system

Of administrative and financial management

Of management tools 
Support
Explanation of the various payroll deductions made in Switzerland
Explication du système fiscal suisse
Legal explanation of various company-related specifics 
Training
Training on our range of accounting systems
Formation sur la tenue de la comptabilité à propos des normes applicables en Suisse
Any questions?
Need to be accompanied?
Your contacts in the Council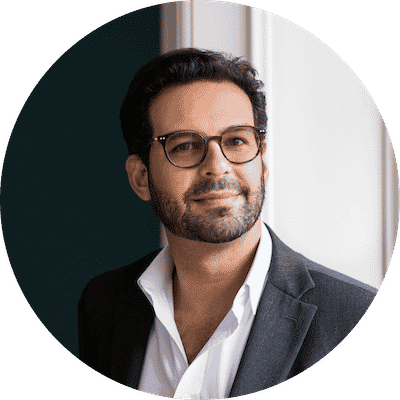 Specialist in finance and accounting with federal patent
CAS in mergers, acquisitions and business transfers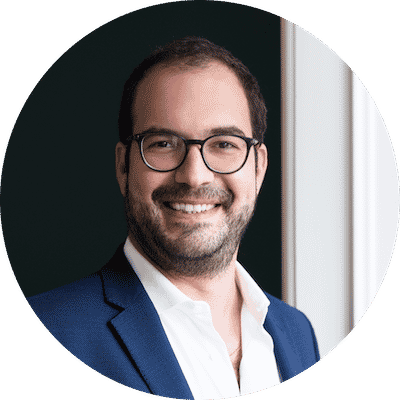 Specialist with Federal Certificate in Finance and Accounting
Accounting
DYN|GROUP regroupe différents professionnels qualifiés pour répondre à vos besoins, entre autres, de comptabilité, finance, fiscalité et administration.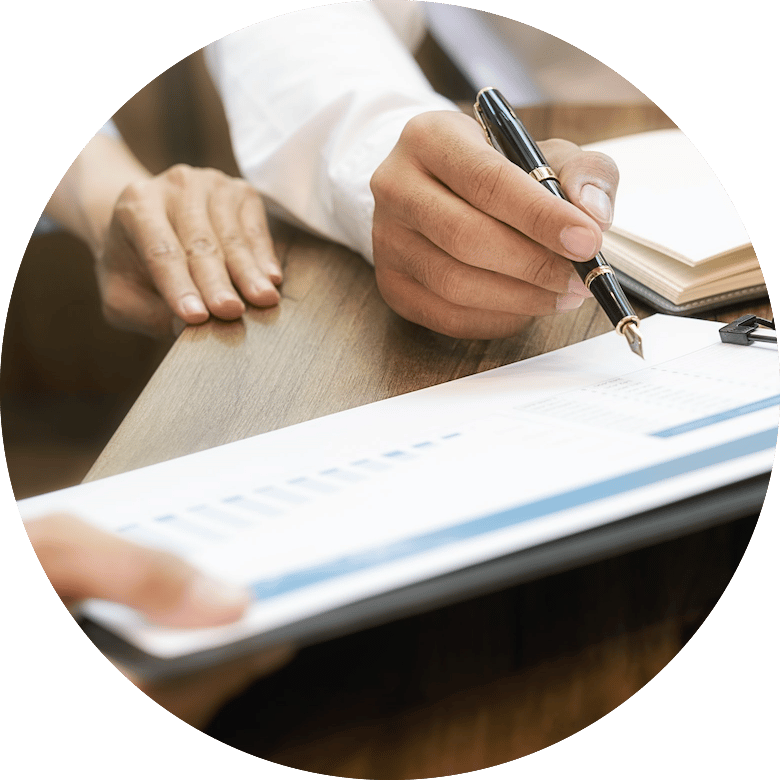 Audit
Audits are a legal requirement for all companies, and we are able to perform a limited audit of your annual accounts.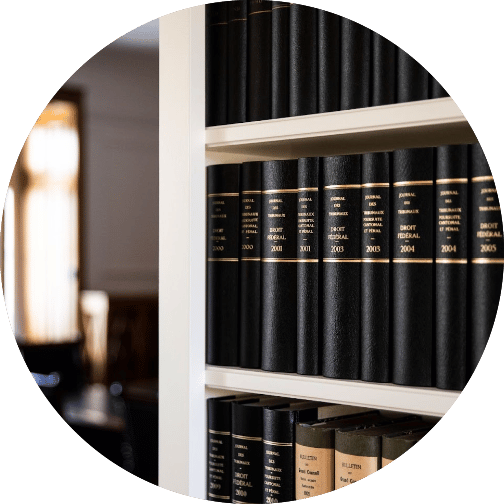 Vous êtes un particulier ? Un professionnel ? Une société ? La fiscalité requiert prudence et connaissance. Nous vous accompagnons dans tous vos projets.
Advisory services
By accompanying you, we ensure a 360° vision in the advice and support of your personal and professional projects.
Digital
Grâce à l'automatisation de certains processus, notre équipe pourra vous accompagner dans l'évolution et la modernisation de vos outils ou processus back office.
Accounting
DYN Group brings together various qualified professionals in order to meet your accounting, financial, taxation and administrative needs, to name just a few.