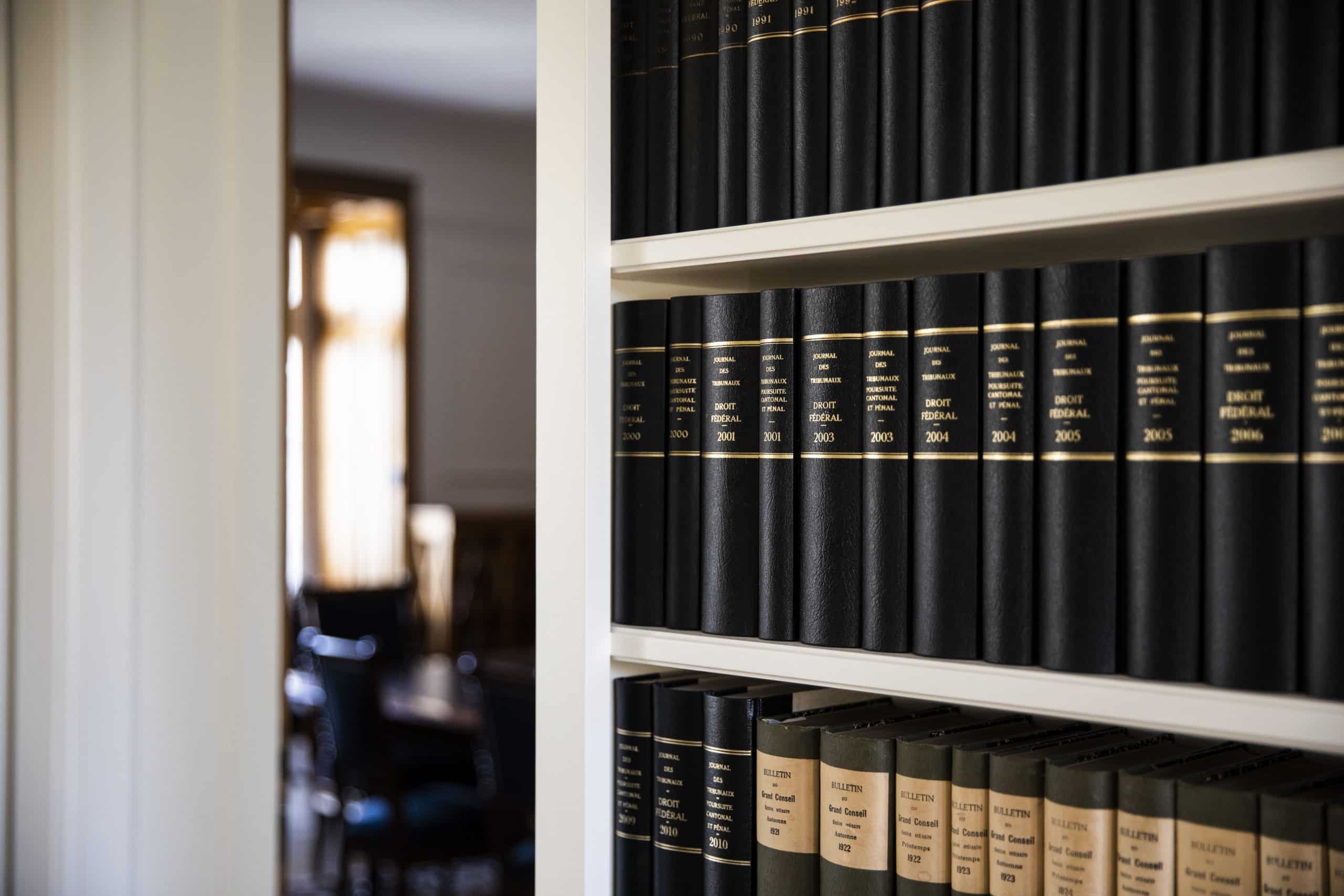 The laws that govern taxation are constantly changing and there is little room for manoeuvre. Any mistake, oversight or mismanagement can have serious repercussions. Having the right support close by is essential to avoid any nasty surprises.  
Our qualified tax team always keeps up to date with the most recent taxation case law in order to offer you the most suitable solutions for your situation. 
We support you in developing an optimal strategy to lessen your tax burden while adhering to the relevant rules and deadlines. 
Nous proposons de nombreux services à haute valeur ajoutée sur la fiscalité de la prévoyance, la technicité sur la fiscalité internationale et l'optimisation de structure des actionnaires.
Nous vous conseillons et vous assistons aussi dans les domaine suivants :
Value added tax – VAT;
Withholding tax – WT;
Stamp duty – SD;
Immovable property gains tax;
Inheritance and gift tax;
Transfer duties.
This will guarantee your family and loved ones a secure future.
Any questions?
Need to be accompanied?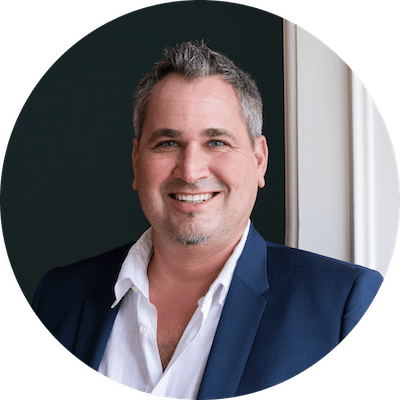 Specialist in finance and accounting with federal patent
ASR certified auditor
Certified Tax Expert
Certified Tax Expert CSI
Certified tax expert in Swiss VAT
Accounting
DYN|GROUP regroupe différents professionnels qualifiés pour répondre à vos besoins, entre autres, de comptabilité, finance, fiscalité et administration.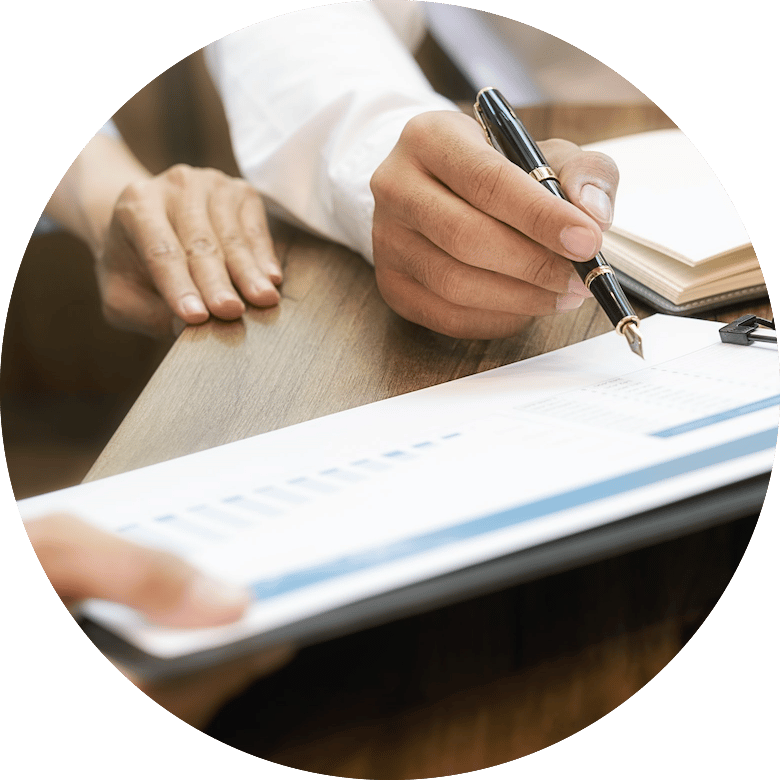 Audit
Audits are a legal requirement for all companies, and we are able to perform a limited audit of your annual accounts.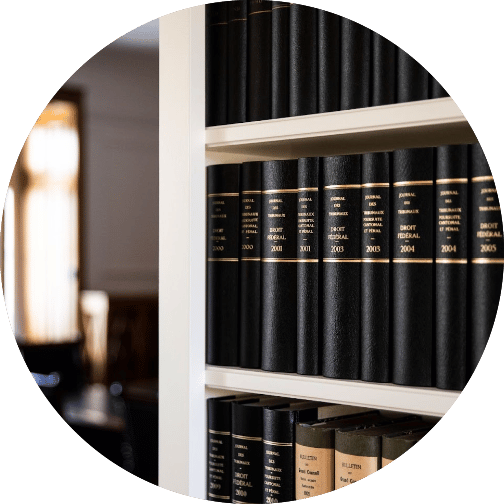 Vous êtes un particulier ? Un professionnel ? Une société ? La fiscalité requiert prudence et connaissance. Nous vous accompagnons dans tous vos projets.
Advisory services
By accompanying you, we ensure a 360° vision in the advice and support of your personal and professional projects.
Digital
Grâce à l'automatisation de certains processus, notre équipe pourra vous accompagner dans l'évolution et la modernisation de vos outils ou processus back office.
Accounting
DYN Group brings together various qualified professionals in order to meet your accounting, financial, taxation and administrative needs, to name just a few.